Philippines on long road to recovery – ADB
September 1, 2021 | 12:00am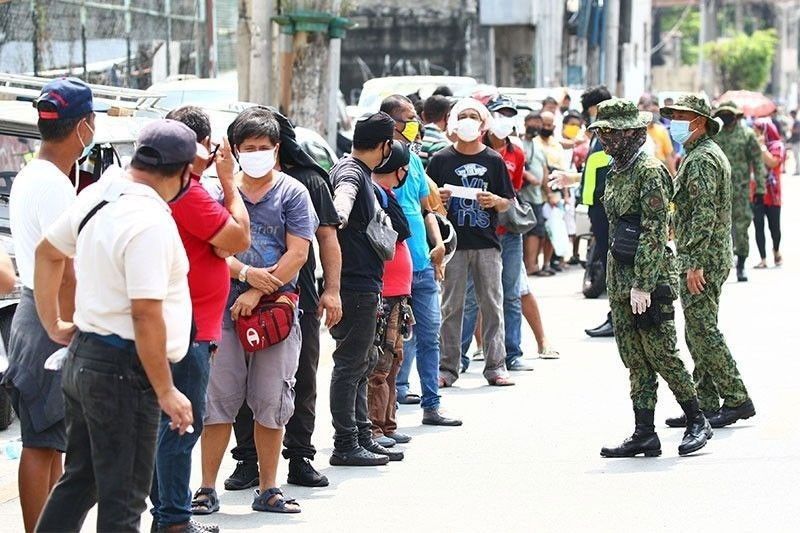 MANILA, Philippines — Economic recovery for the Philippines will continue to be tough, with its return to pre-crisis levels seen only by late 2023, the Asian Development Bank (ADB) said.
In a webinar organized by the United Nations Development Program (UNDP) Philippines yesterday, ADB country director Kelly Bird said economic recovery for the Philippines has been set in motion, but a rebound would not be a walk in the park.
"We expect the recovery to pre-COVID-19 level of GDP (gross domestic product) sometime in late 2023," Bird said.
"It is going to be a long road to recovery. Recovery is in place, but it is still fragile," he said.
Bird noted the second quarter GDP performance at 11.8 percent is "very promising," considering that 70 percent of GDP during the period has recovered as compared to 2020 when the economy slumped 17 percent.
However, ADB's estimate on pre-COVID-19 economic return is far from the government's forecast of pre-pandemic recovery by end-2022, if not early 2023.
Still, Bird said recovery would hinge on how the virus would behave in the community, especially as the more transmissible Delta variant is spreading and causing large spikes, with cases reaching a record high of over 22,000 new cases.
"Vaccination program remains the key. More vaccines are being delivered and data shows that close to 50 percent in Metro Manila had their first dose. That's important to achieve," Bird said.
Further, Bird emphasized that the country's fiscal response has been appropriate.
"They recognized that you don't want to spend everything on your first year of crisis. That's what they are doing and I think that's a prudent approach. Debt levels are around 60 percent," Bird said.
"If you look at the Philippines and its other middle income countries peers, that debt level is a little bit lower, so that means the government has fiscal space," he said.
Economic groups have long been questioning the government's excessive focus on limiting its borrowing threshold at the expense of fiscal stimulus through financial assistance for Filipinos who most need it.
Other international think tanks also emphasized that the Philippines would need greater financing moving forward amid the pandemic's uncertain duration and its economic impact.
Bird emphasized that fiscal response has been well-targeted, especially for social assistance to the vulnerable through cash grants and wage subsidies.
He added that the government's spending on infrastructure has distinguished the Philippines from other countries in the region.
"It has the Build Build Build program and is spending on that, and that's going to help stimulate the economy in the short, medium and long term," Bird said.
The government is planning to spend a record P1.29 trillion for infrastructure in 2022 from its P1-trillion allocation this year as it banks on the sector to aid in economic recovery.