Metro Manila office vacancy rises to 15.6%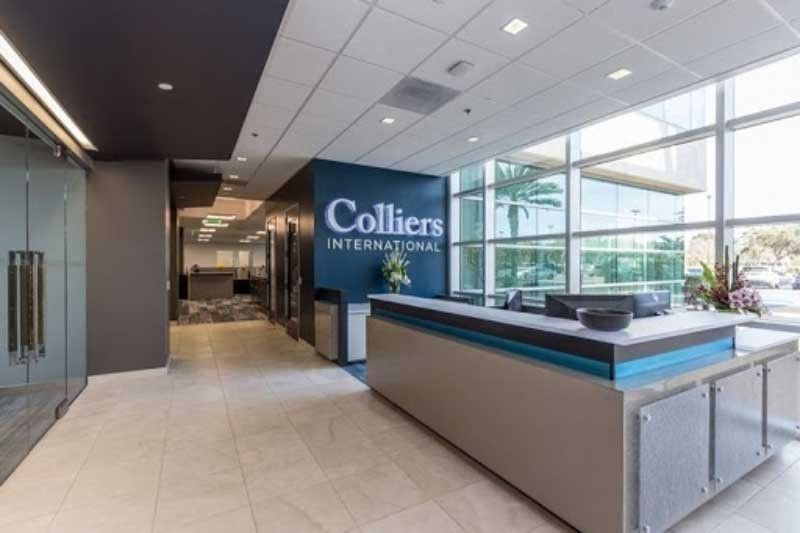 MANILA, Philippines — Office vacancy in the Metro Manila market is seen to further increase to as high as 15.6 percent by the end of the year as firms continue to rationalize and pre-terminate office space, a property services firm said.
In its latest property briefing, Colliers Philippines said it is revising its Metro Manila office vacancy forecast for 2021 to 15.6 percent from its initial projection of 12.5 percent due to the completion of more office space for the remainder of the year as well as weak pre-leasing.
"We continue to see occupiers vacating office spaces in Metro Manila. As of the first half, vacated spaces in Metro Manila reached 370,000 square meters," Colliers said.
This has resulted in office vacancy rising to 12.7 percent in the second quarter fom 11 percent in the previous quarter.
Colliers said office supply in the second quarter jumped 148 percent to 142,400 sqm from 57,400 sqm in the second quarter. Around 482,800 sqm of office space is set to be completed in the remainder of the year.
For 2021, Colliers projects total new supply to reach 847,600 sqm,, lower than its previous forecast of 878,200 sqm as developers avoid overbuilding to prevent further increases in vacancies and correction of rents.
"Developers have become more prudent in their supply strategy to ensure that new supply matches actual demand as they await recovery," Colliers said.
In contrast to the high vacancy, Colliers reported that office transactions in Metro Manila jumped 154 percent to 84,700 sqm from 33,400 sqm in the same quarter of last year, as occupiers expand and implement flight-to-cost and flight-to-quality measures.
"We believe that lower base rents while offering good quality buildings contributed to the higher office space absorption," Colliers said.
Despite the increase in transactions, the property services firm reported that net take-up remained in the negative territory for the fifth consecutive quarter at −88,000 sqm as traditional and Philippine offshore gaming operator (POGO) firms vacated office spaces and demand for new office space continued to be subdued.
"Colliers has observed that occupiers with upcoming lease expirations are taking a more cautious approach such as shorter or flexible leases to tide them over the next one to two years of uncertainty," the property services firm said.
"Outsourcing firms have also been taking up spaces in multiple sites near the residential communities of their employees,"Colliers said.
Colliers projects net take-up to reach -85,800 sqm, lower than its initial estimate of about 351,300 sqm.
Asked about the potential impact of the enhanced community quarantine (EQC) to be imposed on Metro Manila from Aug. 6 to 20 on the office market, Colliers director for office services Dom Fredrick Andaya said the market is better adjusted compared to when the lockdowns were first implemented.
"We have two cycles that we can look back to, the surge that happened in August 2020 and the one that happened in March and April this year and their impact on the succeeding quarters.But I think we have adjusted more and more into this pandemic," Andaya said.
"We've settled, even after the surge in March and April, we didn't go down to the 1,000 [number of COVID cases] level or 2,000 levels. We settled at the 5,000 level. But regardless, we were able to cooperate, open more businesses. We saw more market activity and that is because also-- aside from the adjustment-- it's also the success of the vaccination program," Andaya said, stressing that more Filipinos have been vaccinated or are set to get vaccinated.
Andaya said the country's vaccination efforts arevital in the recovery of leasing demand in the office market.