PAL independent director resigns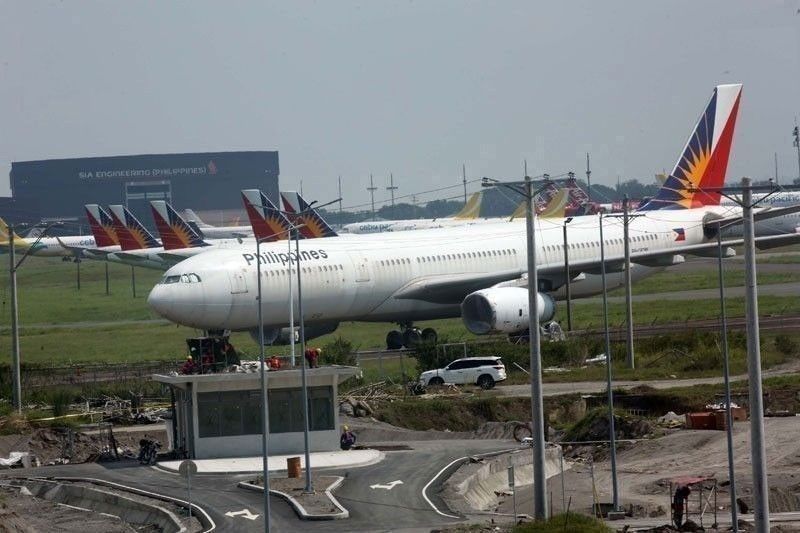 MANILA, Philippines — Businessman Gregorio Yu has exited the board of PAL Holdings Inc. and Philippine Airlines Inc. after almost seven years of serving as independent director.
PAL, in a stock exchange filing, said its board of directors accepted the resignation of Yu as independent director.
Yu, who chairs PAL's corporate governance committee and is a member of its audit and risk management committee, resigned due to "personal reasons," according to PAL.
Yu served as independent director since October 2014.
Yu is the chairman of the board and president of Philequity Fund Inc., Lucky Star Network Communications Corp., and Domestic Satellite Corp. of the Philippines, as well as chairman of CATS Automobile Corp., American Motorcycles Inc., and Auto Nation Group Inc.
PAL has been working on a comprehensive restructuring plan that will enable the airline to emerge financially stronger from the current global crisis.
Last May, PAL named Lucio "Han" Tan III, the grandson of taipan and group chairman Lucio Tan, as its vice president, a new position in its corporate structure.
In April, it elected Junichir? Miyagawa as director to serve as a representative of Japan's ANA in the board following the retirement of Ryuhei Maeda.
As part of its financial restructuring plan, PAL earlier said among the considerations is the filing of a "pre-negotiated court-rehabilitation in an overseas jurisdiction."
However, PAL late last month said its board has not approved any definite option.
PAL representatives declined to give an update on the Chapter 11 bankruptcy protection filing in the US.
Through its planned financial restructuring plan, PAL aims to reduce near-term payments of obligations to allow sufficient liquidity to stabilize the financial condition of the group, and to restore its ability to service financial obligations, as restructured, on an on-going basis.
PAL will be requiring funding from a major stockholder of up to P24.25 billion, which may involve sourcing of the fund from the government and private financial institutions, estimated to be around P12.01 billion.
The group will also be seeking an exit facility amounting to P6 billion.
PAL posted a net comprehensive loss of P73 billion in 2020, sharply higher than the P10.20 billion comprehensive loss the previous year, as operations were severely affected by the worldwide travel restrictions due to the COVID-19 pandemic.
In the first quarter, it was able to trim slightly its total comprehensive loss to P9.6 billion from P10.72 billion in the same period last year, due to lower expenses.