RCBC to trim portfolio of bad housing loans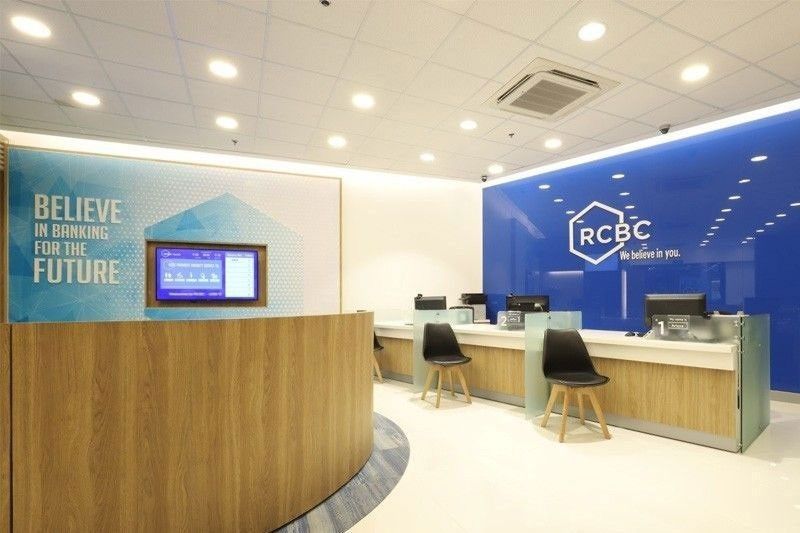 MANILA, Philippines — Rizal Commercial Banking Corp. (RCBC) plans to trim its non-performing housing loans to a range of six to seven percent this year after hitting double-digit levels last year due to the impact of the COVID-19 pandemic on the capacity of borrowers to pay their debts.
Ramil de Villa, consumer lending group head at RCBC, said the bank's bad home loans went up 10 percent last year as most financial institutions bore the brunt by keeping healthy reserves on portfolios.
With the opening of government agencies and the courts to process necessary housing requirements, annotate and register mortgages, De Villa said RCBC is confident that the non-performing housing loans would be reduced to a range of six to seven percent this year.
RCBC reported that its home loan book surged by 61 percent to P60.1 billion from January to June primarily with the help of returning overseas Filipino workers (OFWs) amid the easing of restrictions and the start of the vaccination rollout.
"The housing portfolio is up by four percent from P57.9 billion in December 2020 to P60.1 billion in May. The bookings are up 61 percent year-on-year," De Villa said.
Due to the impact of the global health crisis, the bank remained sensitive to the challenges of its borrowers as it offered a moratorium wherein the borrowers could resume payment after six months, a repackaging of amortization, or even a restructuring of payments and terms under its COVID-19 Assistance Recovery Enhancement (CARE) program.
As the National Capital Region and nearby provinces (NCR Plus) reverted to general community quarantine after the resurgence of COVID-19 infections, construction operations resumed leading to a pickup in economic activities.
Furthermore, the government's vaccination program allowed more workers to return to work and earn more.
De Villa said OFWs accounted for 70 percent of RCBC's housing loan portfolio, while the remaining 30 percent came from domestic borrowers.
"OFWs returned to work abroad because of the vaccination program and easing restriction here and their respective host countries. So that allowed the bank to start drawing down (from the loans)," De Villa said.
Instead of foreclosing housing loans, the bank offered various safety packages including the CARE program.
Most banks have lowered their lending rates and offered a slew of restructuring and repricing programs for their borrowers. They are also hurdling challenges in the processing of loan applications to better help clients get their documentary approvals.
RCBC offers a competitive interest rate of six to 6.5 percent for newly booked home loans.