More Pinoys embracing digital banking services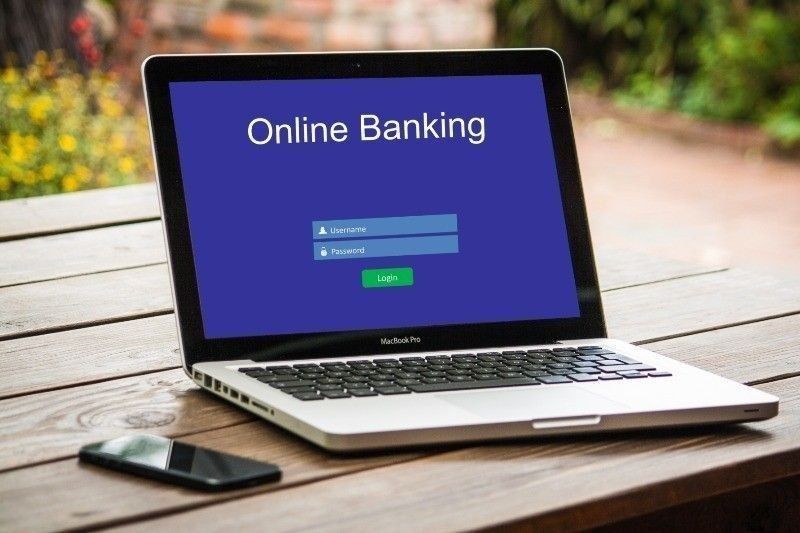 MANILA, Philippines — More Filipinos are embracing digital banking services amid strict lockdown and quarantine measures to slow the spread of COVID-19, according to the Visa Consumer Payment Attitudes study.
Dan Wolbert, country manager for the Philippines and Guam at Visa, said Filipinos are more open to new innovations that make payments and banking more convenient, accessible and seamless as more digital-based solutions and trends emerge in the market.
"There is opportunity in the country for traditional banks and new players to launch digital banking services in the country that will better serve the needs of underserved and underpenetrated segments. We believe this will transform the banking and payments landscape in the country and at Visa, we are keen to work with all our partners to help them create better user interface and experience when they create and enhance their digital banking solutions," Wolbert said.
Filipinos' interest to use digital banking services increased to 80 percent compared to 70 percent in the previous year when the same research was conducted.
The study conducted between August and September last year covering 1,014 respondents aged 18 to 65 years old showed that eight in 10 Filipinos are aware and interested in using digital banking services.
However, only 32 percent of respondents are currently using the services offered by digital banks.
Top interest drivers for Filipinos to use digital banking services include access to banking services anytime of the day with 68 percent, time saved from not having to queue at bank branches with 68 percent, and convenience with 67 percent.
The study showed that Filipinos interested in banking with digital banks are keen to use services such as paying bills, transferring money locally, making deposits and withdrawals as well as making payments for purchases at local retail locations.
However, the preference of using digital banking for traditional bank services including investments, international transfers and loans is lower.
The study conducted by Visa showed that 86 percent of Filipino respondents would switch current banking services to digital banking services if the bank provides better rewards, while 85 percent would do so if they can benefit from lower costs for their banking transactions.
Awareness of digital solutions such as biometric authenticated payments grew to approximately 80 percent in 2020 from 60 percent in 2019.
Almost eight in 10 Filipinos express high awareness and interest in using biometric authenticated payments, especially the Gen Z and affluent segments. Biometric payment is perceived as a quick and innovative way to pay.
In addition, five in 10 Filipinos think it is a more secure way to pay but with a lower usage of 23 percent since accessibility depends on market availability.
Finger scanning emerged as one of the biometric authentication method that is the most popular amongst Filipinos, followed by facial recognition and retina scan.
Under its Digital Payments Transformation Roadmap, the Bangko Sentral ng Pilipinas (BSP) aims to convert half of total retail transactions to digital channels and raise the number of Filipino adults with bank accounts to 70 percent by 2023.
BSP Governor Benjamin Diokno is confident the goals would be achieved before the end of 2022.