Pag-IBIG MP2 Savings hits record P6.7 billion in Q1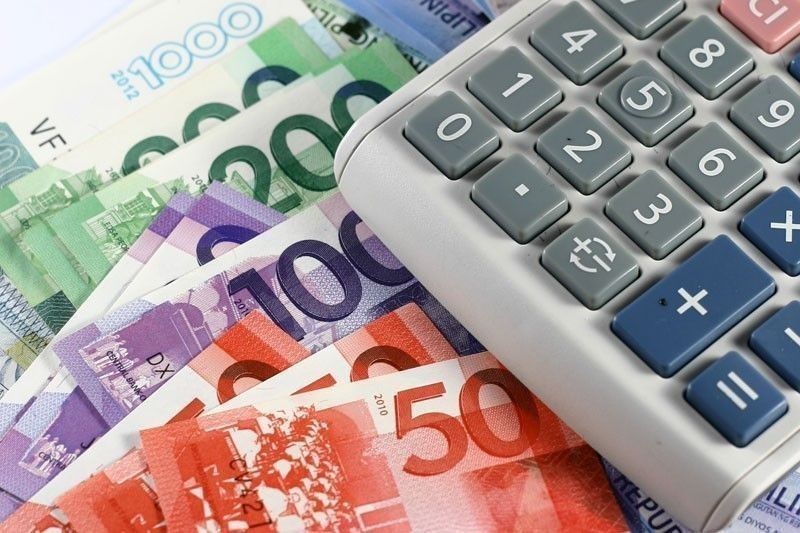 MANILA, Philippines — ValenciaAmid continued uncertainties caused by the pandemic, members of the Home Development Mutual Fund (Pag-IBIG) placed more cash in the MP2 Savings Program, boosting savings to a record high of P6.7 billion in the first quarter.
This was 43 percent higher than the P4.7 billion voluntary savings by members in the first quarter and was also higher compared to P1.93 billion in the same period in 2019.
For the whole of 2020, savings under MP2 reached P13 billion, likewise a new annual record for savings under the program as 338,248 members saved on average P3,270 monthly.
After the fund declared 93.66 percent of its 2020 net income as dividends, members who save under the MP2 program earned a 6.12 percent dividend per annum, while those enrolled under its regular savings program earned a dividend rate of 5.62 percent.
With a lower net income for 2020, this was lower than dividends of 7.23 percent for MP2 Savings and 6.73 percent for regular savings in 2019.
Amid a more difficult environment, the fund's net income fell to P31.18 billion last year from an all-time high of P34 billion in 2019.
The law mandates the fund to set aside at least 70 percent of its net income as dividends which are credited to members' savings.
The fund's dividend payout ratio, however, has so far remained steady at 90 percent since 2016 with the exception of a brief drop to 85.63 percent in 2018.
"The dividend is a function of the net income, but what I can assure our partners is that we will push for the highest possible dividend payout rate that we can give," said Pag-IBIG Fund CEO Acmad Rizaldy Moti in a briefing yesterday.
"But I don't think it (dividend rate) will go below four or 4.5 percent for the MP2. We will have a tighter range by October once the first three quarter (figures) are in. This will still be better than (the rates offered by) the banks," he said.
The MP2 Savings is Pag-IBIG Fund's voluntary savings program that has a five-year maturity period and a minimum savings requirement of only P500.
Made available to members in 2010, it has seen steady growth over the last five years, mainly due to the higher dividends it offers compared to the fund's Regular Savings program.
Dividends for a given year are usually declared within the first quarter of the following year after the declaration of net income for the previous year.
Net income in the first quarter rose to P8.33 billion coming from P8.03 billion in the same period last year," said Moti.
He said net income managed an expansion of some P300 million year-on-year because of pandemic-induced savings among which are the conduct of trainings that required venue rentals and other expanses.
In the same briefing, Moti noted that other forms of assistance are being considered for members this year such as launching another loan restructuring program to encourage members to continue paying for their obligations within their current means.