NG borrowings hit P1.38 trillion in Q1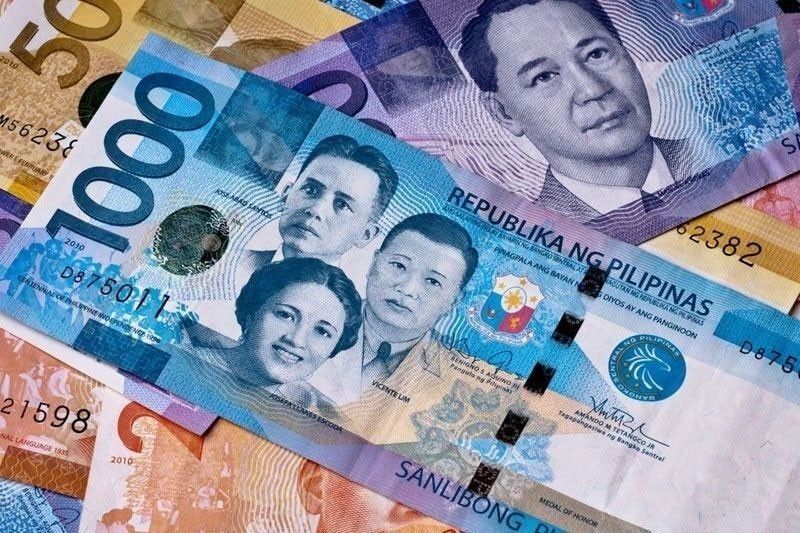 MANILA, Philippines — Gross borrowings of the national government from domestic and external sources reached P1.38 trillion from January to March, already more than a third of the 2021 borrowing program of around P3 trillion, according to the Bureau of the Treasury (BTr).
The latest figure was double the P656.7 billion recorded in the same period last year.
The bulk of the borrowings came from domestic financing at P1.302 trillion, through the issuances of P99.76 billion worth of Treasury bills, P463.322 billion in Premyo Bonds, P199 billion in Treasury bonds, and P540 billion in short-term borrowings from the Bangko Sentral ng Pilipinas.
Financing from external sources, meanwhile, stood at P79.499 billion in the first three months, with the bulk coming from program loans totaling P62.44 billion.
Other external sources were project loans totaling P17 billion.
Finance Secretary Carlos Dominguez recently said that the government would maintain a high deficit this year as it responds to the public health crisis.
Other than domestic borrowings, the government has been taking advantage of the still favorable interest rate environment by borrowing overseas.
The government plans to borrow around P3 trillion from domestic and foreign sources to fund its rising pandemic-related expenses.
The government recently raised $2.53 billion from the successful issuance of euro-denominated bonds in three tranches.
This followed the sale of $500 million in yen-denominated bonds in March.