More firms expanding, hiring in Q2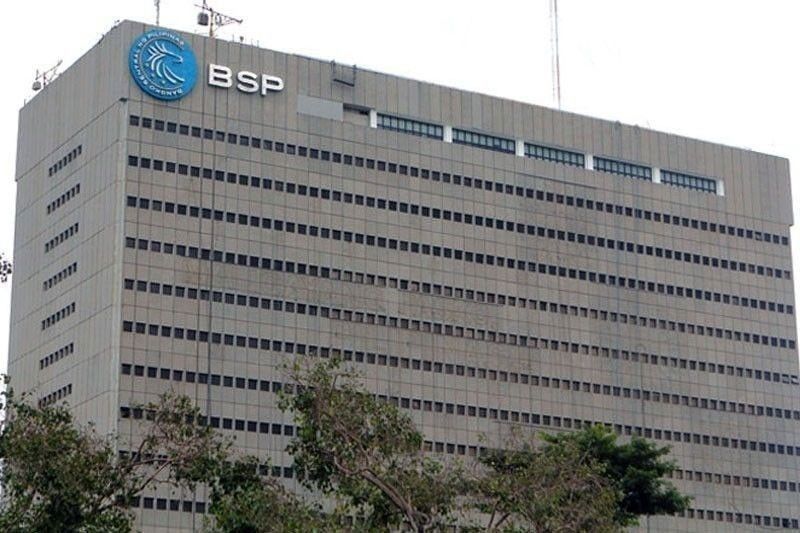 Based on BSP's Business Expectation Survey
MANILA, Philippines — More companies are planning to expand their operations and hire more workers on hopes the economy will eventually reopen and recover from the pandemic-induced recession, according to a survey conducted by the Bangko Sentral ng Pilipinas (BSP).
Redentor Paolo Alegre, senior director of the BSP's Department of Economic Statistics, said the result of the latest Business Expectation Survey (BES) showed that the percentage of businesses in the industry sector with expansion plans for the second quarter rose to 20.6 percent from the previous quarter's 16.9 percent.
"The percentage of firms that expressed expansion plans for the next quarter increased for mining and quarrying and manufacturing sub-sectors," Alegre said.
For the next 12 months, Alegre said the percentage of businesses with expansion plans declined slightly to 27 percent from 28 percent as fewer respondents in the manufacturing as well as agriculture, fishery, and forestry sub-sectors committed to expanding their operations.
Likewise, he said the employment outlook index also increased to 5.7 percent for the second quarter from 5.3 percent in the first quarter and significantly higher for the next 12 months to 11.7 percent from 7.8 percent.
"Employment outlook is steady while expansion plans are higher for the second quarter of 2021," Alegre said.
Economic managers expect a gross domestic product (GDP) growth of 6.5 to 7.5 percent this year and eight to 10 percent next year after a record contraction of 9.6 percent last year.
Based on the latest result of the Labor Force Survey of the Philippine Statistics Authority (PSA), the country's unemployment rate increased to 8.8 percent in February from 8.7 percent in January, but has improved significantly from the record 17.7 percent during the height of the lockdown in April last year.
Alegre said respondents of the latest BES identified insufficient demand resulting in low sales volume and stiff competition as the major risks to businesses in the first quarter.
Furthermore, Alegre said majority of respondents that specified other factors indicated the continued adverse effects of the COVID-19 pandemic as their additional business constraint.
The survey showed the average capacity utilization in the industry and construction sectors for the first quarter increased to 70.1 percent from the previous quarter's 67.9 percent.
Alegre said the financial conditions index improved albeit it remained in the negative territory at -32.9 percent for the first quarter from -43.4 percent in the previous quarter.
"This means that firms continued to be pessimistic regarding their financial conditions for the current quarter, although the number of pessimists declined," he said.
Respondents said their access to credit in the first quarter was still constrained as the credit access index remained negative at -7.5 percent, although improving from -12.2 percent in the fourth quarter.
"The negative index means that respondents who reported difficulties in accessing credit continued to outnumber those that said otherwise," he said.