PLDT, Globe units unveil new business solutions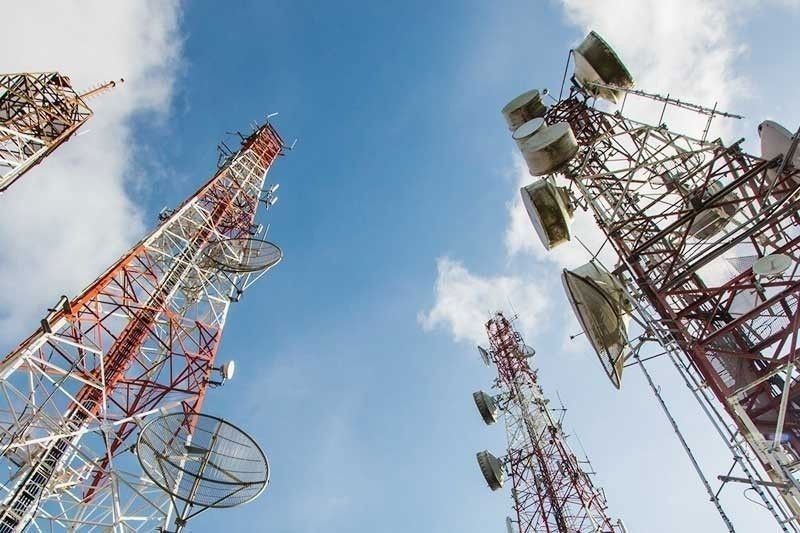 MANILA, Philippines — The enterprise arms of telco giants PLDT Inc. and Globe Telecom Inc. are introducing new solutions to help businesses address their connectivity needs.
PLDT Enterprise is providing businesses with more reliable internet connectivity with its latest solution called Beyond Fiber.
Beyond Fiber seeks to address connectivity demands of businesses as it would enable them to operate with minimal service degradation and disruption.
With a boosted minimum speed that's three times higher than regular fiber connections, PLDT Enterprise said entrepreneurs would get a more reliable business internet for them to accomplish things they need to do online regardless which time of the day.
The company said Beyond Fiber's business-grade fiber and curated digital solutions makes it "the most reliable partner for today's digital new normal."
"We recognize the need of enterprises for a more reliable connection now that most of them have taken their day to day transactions online," said Jojo Gendrano, FVP and head of PLDT Enterprise Core Business.
"In addition to pushing the boundaries of reliability on a 100 percent fiber connection, we aim to maximize the speed of connection. At our baseline 50 Mbps offer, our users get a minimum of 45 Mbps or 90 percent of their 50 Mbps subscription at 90 percent reliability. This is the best choice to help drive the continued growth of enterprises," Gendrano said.
PLDT Enterprise said Beyond Fiber also allows businesses to thrive without the additional IT expertise to operate, giving them more time to focus on their business.
It said customer concerns would be attended to by a 24/7 enterprise support team via 177 hotline.
"With today's new business landscape, it's high time for enterprises to go beyond. At PLDT Enterprise, we want to bring you digital solutions that are curated for your business needs. And we hope for Beyond Fiber to be every business' best friend to help them achieve continued growth and success," ePLDT president and CEO and PLDT and Smart Enterprise Business Groups SVP and head Jovy Hernandez said.
Meanwhile, Globe Business has entered into partnership with digital infrastructure company Equinix to provide business clients with a hosted direct private connectivity to their cloud environments using Globe Premium Cloud Connect.
Globe Business said its collaboration with Equinix will empower companies to utilize consistent private connectivity without having to shoulder the heavy costs.
It said enterprises with Globe Premium Cloud Connect could easily enlist for multiple connections and upgrade their bandwidth as they see fit.
"This on-demand, software-defined network solution allows Globe to link customers to any of the thousands of companies and cloud service providers residing in Equinix data centers," Globe Business senior vice president Peter Maquera said.
"We're thrilled to have the opportunity to work with Globe Business to alleviate the challenges facing companies during their digital transformation journey. With data centers spread across the world, our dense ecosystem—and Globe's robust network—enables businesses to easily and quickly establish hybrid multi-cloud infrastructure by connecting Globe customers to any Cloud service provider," said Diarmid Massey, senior vice president of sales of Equinix Asia-Pacific.