BIR simplifies requirements for VAT refund
February 5, 2021 | 12:00am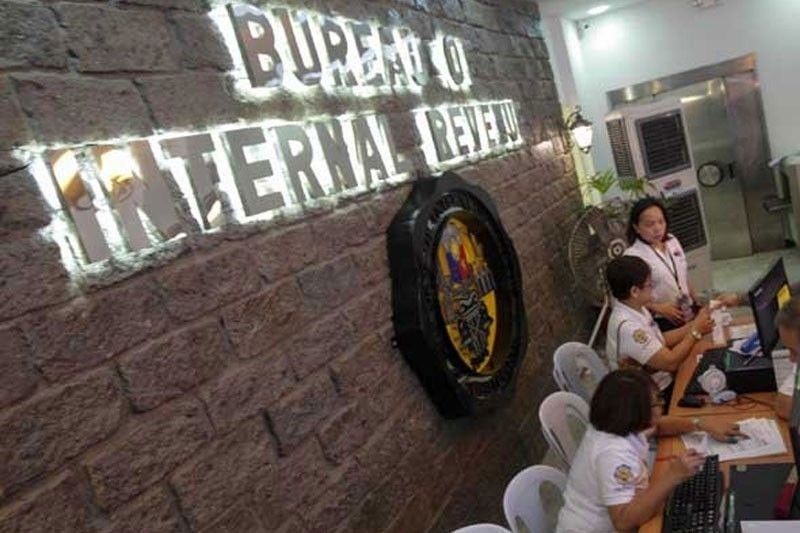 MANILA, Philippines — The Bureau of Internal Revenue (BIR) has further simplified the documentary requirements for value added tax (VAT) refund claims to speed up the process as claimants are encountering difficulties in complying with the requirements due to the pandemic.
BIR Commissioner Caesar Dulay issued Revenue Memorandum Circular 14 – 2021 clarifying the new documentary requirements for the processing of VAT refund claims under Revenue Memorandum Order 47 – 2020, which took effect on Jan. 19.
The agency has reduced the number of documentary requirements to 30 from the previous 39 under RMC 47 – 2019 to simplify the filing and processing of VAT refund claims pursuant to Section 112 of the National Internal Revenue Code of 1997, as amended.
"Most notable under this RMO is the substantial reduction in the number of documentary requirements and the non-submission of the photocopies of sales invoices or receipts for both purchases and sales of goods or services," the BIR said.
The new order was in response to the appeal of the taxpayer-claimants who are having difficulties in complying with the documentary requirements previously due to the pandemic
"Instead, the taxpayer claimant availing of the VAT refund is only required to show the original copies of the said documents together with the corresponding scanned copies stored in a memory device. Moreover, several documents that need to be certified were no longer required or have become optional on the part of the taxpayer-claimants," it said.
The number of documents obtained from local sources that need to be certified by issuing agency or person was reduced to five from the previous 16, while the number of notarized sworn affidavits was also lowered to just two from five.
The BIR added the new process also complies with Republic Act 11032 or the Ease of Doing Business and Efficient Government Service Delivery Act of 2018.
For this year, the BIR is targeting to collect P2.08 trillion, more than seven percent higher than last year's P1.94 trillion. The agency expects a 16 percent jump in VAT collections to P405.25 billion this year from P350 billion last year.
The agency projects a higher 31 percent jump in taxes on net income and profits to P984.65 billion, a 23 percent surge in other taxes to P166 billion and an 8.9 percent increase in percentage tax to P129.29 billion.