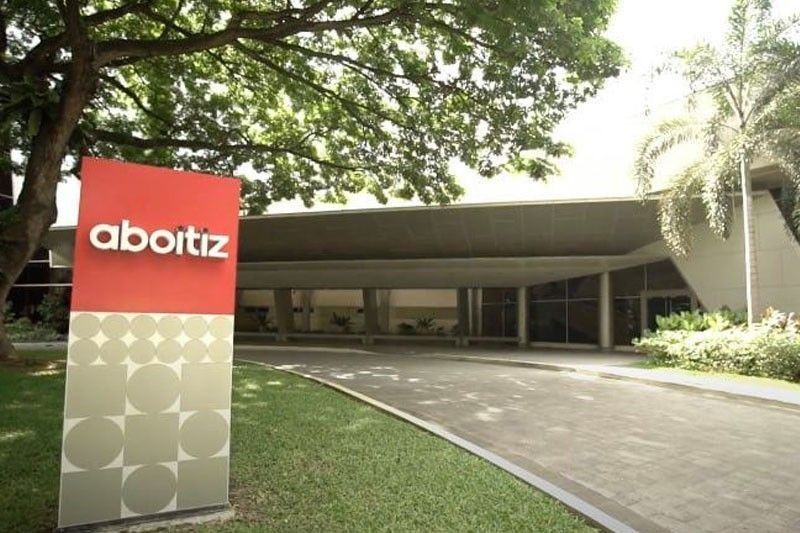 "What we're looking at down the road is what's called a self-healing network where the network basically takes care of itself," AboitizPower COO for distribution Anton Perdices said in a forum last week.
The STAR/File photo
AboitizPower starts rollout of smart grid devices
MANILA, Philippines — Aboitiz Power Corp. is slowly rolling out smart grid devices across its distribution systems as it aims to have self-healing networks in pursuit of automating the distribution utilities (DUs) it owns.
"What we're looking at down the road is what's called a self-healing network where the network basically takes care of itself," AboitizPower COO for distribution Anton Perdices said in a forum last week.
In a self-healing network, he said it can "switch off certain feeders, reroute power to other feeders, open breakers etc.," leaving the operator on standby for manual intervention.
"It's a very interesting solution and we are really looking forward to that possibility where we are going to have artificial intelligence running the distribution system," Perdices said.
The biggest part of a smart grid network is the smart meters, which entail considerable costs and require regulatory approval.
"For example, a typical mechanical meter is about P600. A smart meter, meaning it has two-way communication, it can communicate and be communicated with, runs in the order of about from $70 to $100," AboitizPower executive vice president and COO Jaime Jose Aboitiz said.
"So now it becomes an issue of investment, the cost that is going to be put in by distribution utilities to have a large smart grid. It becomes very expensive and adds substantial cost to the rate base of the utility," he said.
To achieve this goal, AboitizPower is slowly rolling out smart devices in the various DUs the company owns.
"One of the ways to do it is you have to do it in a big bang sort of way. Smart grids are not only smart meters, you can start putting on smart devices that help you determine the health of the network and can even resolve issues in the network," Aboitiz said.
"Smart grid basically means that you've got a lot of smart devices not necessarily meters, right but smart devices that are all over connected within the grid and basically tell you instantaneously what is happening around the grid as well," he said.
Perdices said among the several initiatives implemented in their DUs are load breakers, which have auto reclosers, digital substations, and supervisory control and data acquisition (SCADA) systems.
These smart grid devices have allowed the DUs to "instantaneously switch and reroute our power from one feeder to another to minimize the length and frequency of disruption," he said.
However, with the pandemic preventing meter readers to conduct their jobs, the company was forced to speed up the roll out of its smart meters.
"Smart meters would actually allow us to remotely read so that we wouldn't have some of our meter readers going there physically to read the meters with the chance of getting contaminated by the virus," Perdices said.
"It has been challenging, especially in the time of COVID and it really forced us to take a much more aggressive step when it comes to smart metering. We currently do have certain meters that are situated throughout our utility," he said.
In Visayan Electric Co. (VECO) in Cebu and in Davao Light and Power Co., AboitizPower has installed what they call "Hawkeyes," which are elevated meters.
"They're these boxes that are installed in urban areas where there's a lot of dense population and that actually helped us during the COVID situation when there were lockdowns in the different barangays," Perdices said.
AboitizPower is currently one of the largest electricity distributors in the Philippines with ownership interests in seven distribution utilities, including the second and third largest in the country.
VECO, co-owned with Vivant Corp., is the second largest distribution utility in the Philippines, which serves the electricity needs of the cities of Cebu, Mandaue, Talisay, Naga and four municipalities of the greater part of Metro Cebu.
Davao Light is the third largest privately owned electric utility in the country and distributes power to Davao City as well as Panabo City and the municipalities of Carmen, Dujali, and Sto. Tomas in Davao del Norte.