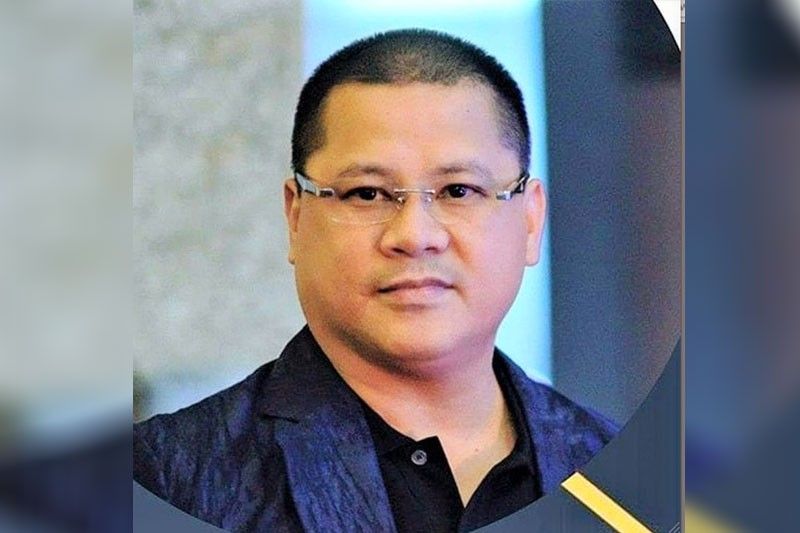 Yanson son retains control of Philippines biggest bus company
(The Philippine Star) - January 24, 2021 - 12:00am
MANILA, Philippines — Leo Rey Yanson, the youngest son of Yanson matriarch Olivia Yanson, has regained full control of the Bacolod City-based Yanson Group of Bus Companies, the largest transport fleet in the country.
In a series of stockholders' meetings from Dec. 5, 2020 to Jan. 18, 2021, Leo Rey was reelected chairman and president of YGBC's key subsidiaries that include Vallacar Transit Inc., Ceres Liner Travel and Tours, Mindanao Star Bus Transport Inc., Bachelor Express Inc. and Southern Star Bus Transport.
Ceres Transport Inc., Goldstar Bus Transit Inc. and Rural Transit (Mindanao) Inc. comprise the other three business units of the bus conglomerate.
Joining Leo Rey in the boards of directors are his sister Ginnette Dumancas and mother Olivia who was reelected as corporate secretary and treasurer of the transport companies.
"Despite the challenges faced in 2020, the business remains strong and resilient. It continues to be steadfast in its goal to serve the Filipino people," said Leo Rey.
YGBC was founded in 1968 by Ricardo Yanson and his wife Olivia beginning with the purchase of one jeepney unit. The effort ultimately became a jeepney-assembly business.
In the early 1970s, the Yanson couple decided to diversify into a small bus line which plied the Bacolod City-Valladolid-La Carlota route (hence Vallacar) and named it as Ceres Liner.
Under Leo Rey's leadership, YGBC had more than 4,800 buses with 18,000 employees providing public transportation to around 700,000 people daily in 2019.