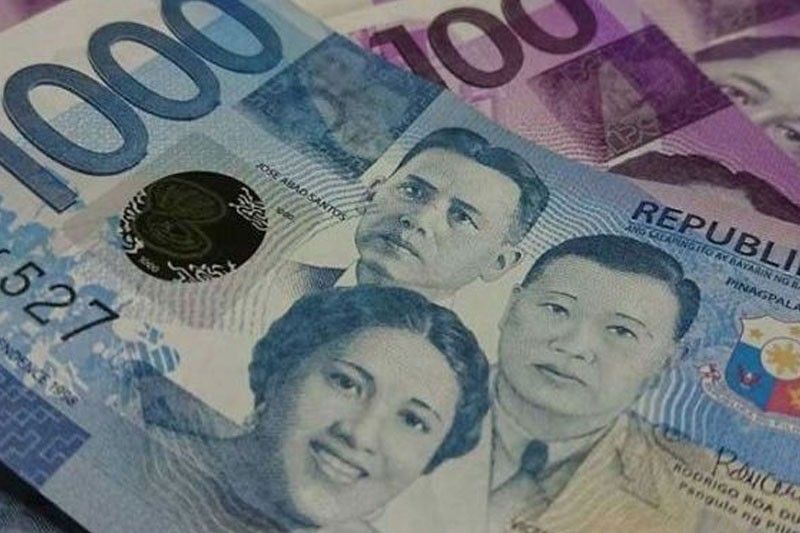 For one, China Banking Corp. extended the waiver of InstaPay and PESONet fees until March 31 next year instead from end of the year.
STAR/File
Banks likely to extend free digital cash transfers
MANILA, Philippines — Banks are seen extending free digital cash transfers after the Bangko Sentral ng Pilipinas (BSP) waived for the fifth time the fees of fund transactions until the end of next year amid a change in consumer behavior due to the global health pandemic.
For one, China Banking Corp. extended the waiver of InstaPay and PESONet fees until March 31 next year instead from end of the year.
"Transferring funds to other bank accounts remains free for another three months as China Bank continues to make banking easier and lighter in these challenging times," China Bank said in an advisory.
The bank also encouraged clients to safely bank from home during the Christmas and New Year holidays via China Bank Mobile App, China Bank Online, and China Bank Tellerphone.
China Bank said its ATMs nationwide are also available 24/7, while select branches are open on shortened banking hours on Dec. 24, 30, and 31.
Aboitiz-led Union Bank of the Philippines also waived fees for InstaPay transactions until March 31 next year while Yuchengco-led Rizal Commercial Banking Corp. (RCBC) waived transfer fees for InstaPay until Jan. 31, 2021.
The BSP has further extended the waiver of fees for fund transactions made through the central bank until the end of 2021, allowing banks and financial institutions to promote digitalization amid the changing economic landscape.
BSP Deputy Governor Maria Almasara Cyd Tuaño-Amador said the extension is intended to provide further support for the efficient operations of financial institutions and foster a supportive environment within which BSP-supervised entities can extend improved financial intermediation services to the public and encourage the wider and broader use of digital payments.
"The BSP enjoins participants of PhilPaSS to actively disseminate to the public the available automated clearing houses such as InstaPay and PESONet and PhilPaSS as facilities to electronically transfer funds to target recipient-accounts maintained with other banks participating in PhilPaSS, thereby providing Filipinos a wide range of digital payment channels," Amador said.
PhilPaSS is a real time gross settlement system owned and operated by the BSP that processes and settles interbank high value payment transactions of 168 participating banks through the demand deposit accounts of the bank maintained with the central bank.
The momentum for pursuing digital payments has been catalyzed by the recent lockdowns brought about by the COVID-19 pandemic with the volume and value of InstaPay and PESONet surging.