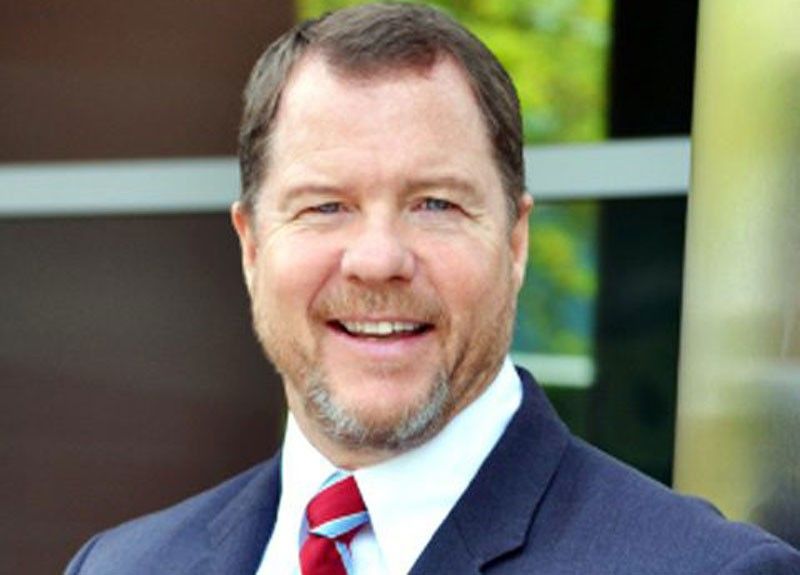 Solar Philippines names new CEO
MANILA, Philippines — A power industry veteran has been named as chief executive officer of Solar Philippines as the company gears for an initial public offering.
In a statement, Solar Philippines said Marty Crotty, an American with family ties in the Philippines, is now its new CEO.
Crotty served as president of AES Asia, where he managed power plants in Vietnam, India, Sri Lanka and the Philippines, including the Masinloc coal plant, which was acquired by San Miguel Corp. with an enterprise value of $2.4 billion in 2018.
He also served as CEO of Upwind Solutions, a wind asset management company backed by Silicon Valley investor Kleiner Perkins Caufield & Byers.
Crotty also had experience in managing the operations of over 10 gigawatts (GW) of solar and wind plants in North America at EDF Renewables, one of the world's largest renewable energy companies.
"Given the amazing progress Solar Philippines has made on its pipeline of development assets, I'm extremely grateful to have the opportunity to lead the team with a laser focus on achieving Leandro Leviste's vision to accelerate the transition to renewable energy," Crotty said.
"We're now finding more and more partners and colleagues who can see the time for solar in the Philippines is now. With our new partners and colleagues, we are more optimistic than ever that we can deliver the largest portfolio of renewable energy projects in Southeast Asia," Solar Philippines founder Leandro Leviste said.
Last month, Solar Philippines announced a new strategic direction to bring onboard partners and professionals to prepare the company for a public listing.
The company said earlier that it is eyeing to forge more partnerships to accelerate the development of solar projects, driven by the strengthened push for renewable energy in the country.
In December 2018, it welcomed one of the world's largest power companies, Korea Electric Power Corp. (Kepco), as partner in its 63-megawatt (MW) solar farm in Batangas, Kepco's first renewable energy project in Southeast Asia.
The company also inked a partnership with the Razon Group's Prime Infra in June to develop a pipeline of projects, representing the largest solar joint venture established in the country. This includes completing the 200-MW solar farm in Tarlac, the country's largest solar project to date.
At present, Solar Philippines is developing projects with a total capacity of over 10 GW in over a dozen provinces.