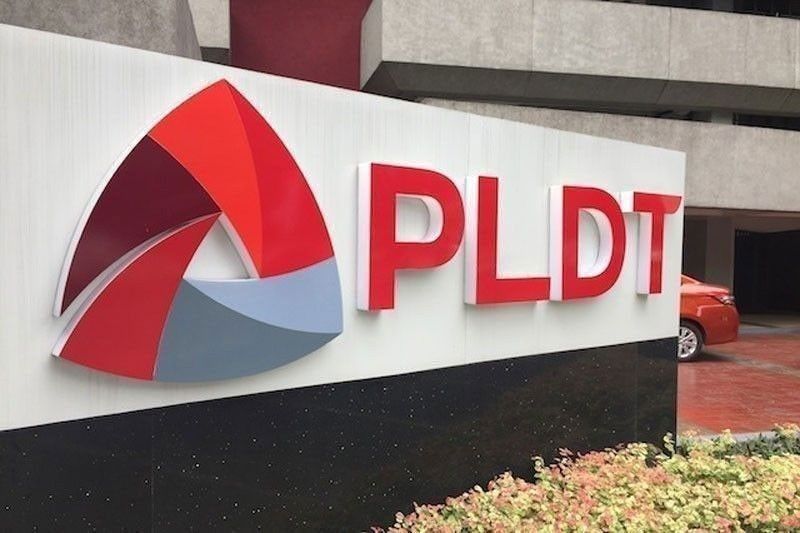 PLDT last year launched a partnership with global technology leader Cisco on its transport network transformation project.
STAR/File
PLDT ramps up network upgrade as demand surges
(The Philippine Star) - October 23, 2020 - 12:00am
MANILA, Philippines — Telecommunications and digital services provider PLDT Inc. is further ramping up its transport network transformation to serve growing demand and deliver technologies like 5G, LTE and fiber-to-the-home.
"We are looking at further expansion and modernization of our transport, because business has expanded on both fixed and wireless," PLDT chairman and CEO Manuel V. Pangilinan said.
PLDT last year launched a partnership with global technology leader Cisco on its transport network transformation project.
Last February, the telco giant inaugurated a nationwide, completely software-defined networking-based, optic and IP network.
"We thank Cisco for all the work that they are doing to modernize our transport network. Work is ongoing and I think I can safely say that we have the best integrated network, both fixed and wireless network, in the country today. So, thank you to Cisco for helping out," Pangilinan said.
"Since the pandemic, we have seen our customers and partners, like PLDT, building out their infrastructure for the future. The world has changed, and the need to accelerate to support more traffic on the network, and for 5G and enterprise services, has never been greater," Cisco Systems Inc. chairman and CEO Chuck Robbins said.
As of end-September, PLDT's transport network or fiber optic network spans 395,000 kilometers, the most extensive in the country.
This infrastructure supports Smart Communication's mobile network by providing high-capacity links for base stations.
Joachim Horn, PLDT chief technology and information advisor, said PLDT's transformed transport network has enabled the telco to respond to higher customer demand for data and cope with the massive growth of traffic.
"It was good that we launched this in February, because in March, COVID-19 hit us. The country went on one of the strictest lockdowns globally, and it put our customers in quite a difficult situation. Businesses, workplaces and schools had to close, and everything moved online. Even payments had to move to online. It's a very challenging situation for the country," he said.
"But luckily, because of this transformation, we were able to cope with the requirements – 25 percent more traffic within the first week," Horn said.
Horn said the transformed transport network also puts PLDT in a good position to deploy future 5G services.