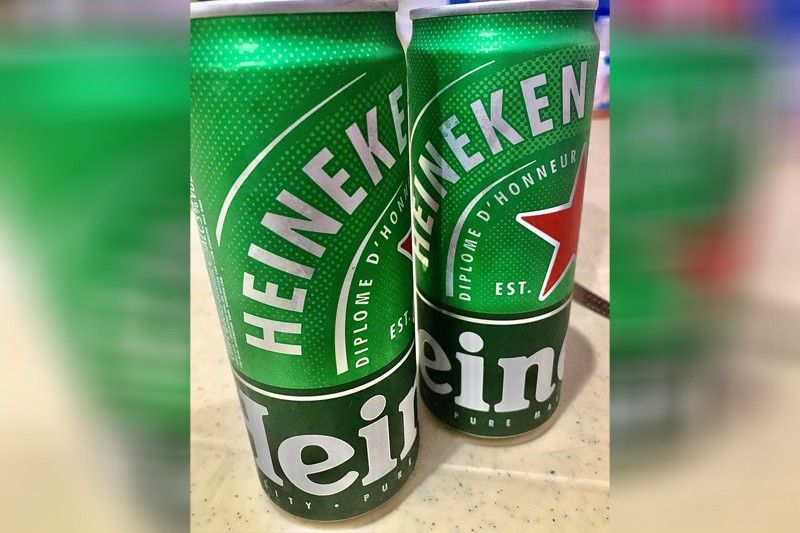 Heineken wants to focus on modern trade and spread heavily on marketing, industry sources said.
Philstar.com/Irish Lising
Heineken aiming for bigger Philippine market share
MANILA, Philippines — Dutch brewing giant Heineken International B.V. is boosting its presence in the Philippines by spending heavily on marketing to capture a bigger size of the local beer market, four years after formalizing its foray in Manila with Lucio Tan-owned Asia Brewery Inc. as its partner.
Heineken wants to focus on modern trade and spread heavily on marketing, industry sources said.
As part of Heineken's plan to boost marketing efforts in the Philippines, it is realigning its partnership with Asia Brewery, signed four years ago in a 50-50 joint venture.
Under the new partnership structure, AB Heineken Philippines Inc. will transition to a new structure to produce and distribute Heineken beer brands Heineken and Tiger in the Philippines.
Heineken will establish a sales and marketing office in Manila and will engage Asia Brewery to brew and distribute its beers in the country in a process targeted for completion by end-December.
The immediate priority for Asia Brewery and Heineken is to ensure a smooth transition for the employees of AB Heineken Philippines and continuity for its customers and suppliers.
"The Philippines continues to present a good long-term business opportunity for Heineken and both Asia Brewery and Heineken remain committed to continue offering Heineken® and Tiger® beer to consumers in the country," Asia Brewery parent firm LT Group Inc. said in a recent disclosure.
Both Heineken and Tiger brands will be produced by Asia Brewery, while the Tan-owned company also focuses on marketing its other homegrown brands and non-alcoholic products.
Asia Brewery is now a major player in the Philippine beverage and industrial packaging industry. Its non-alcoholic top-selling brands remain dominant in the local beverage market, namely: Cobra, Vitamilk and Absolute Water.
To complement its domestic success, Asia Brewery embarked on its first venture in the international beverage market through its Myanmar-based subsidiary, Asia Pacific Beverages Myanmar Co. (APBM), which commenced commercial operations in April 2017.
APBM has provided a boost in Asia Brewery revenue generating capacity as brands like Sunkist and Cobra make their dent on the Myanmar market.