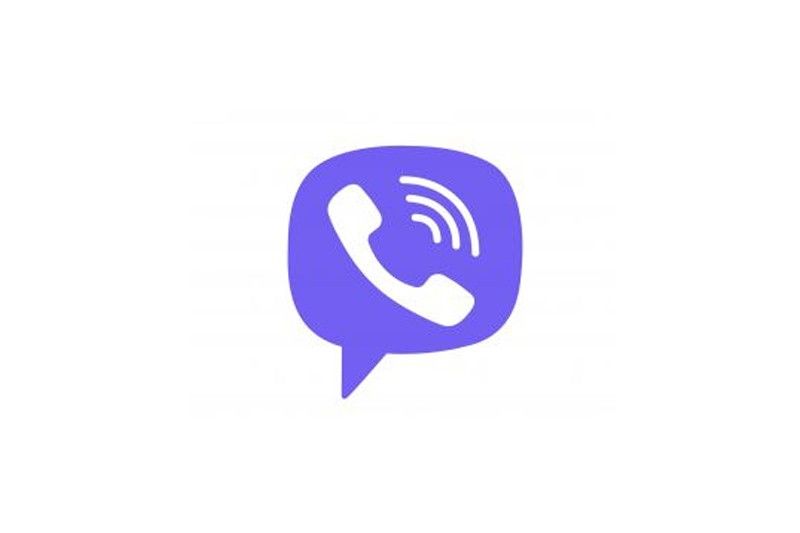 Viber adds user-centric features as Philippine portal logs robust growth
(The Philippine Star) - October 17, 2020 - 12:00am
MANILA, Philippines — Mobile communication app Viber has added new user-centric features to make it more responsive to the needs of its users as it continues to grow significantly across Asia Pacific despite the lingering presence of a virulent virus.
In the Philippines, the series of lockdowns due to COVID-19 has contributed to the spike in Viber usage. In the first half of 2020, there was a 22 percent increase in outgoing calls; a 43 percent increase in daily activations; and an 18 percent increase in daily active users. Community engagement experienced robust growth as well, with an over two-fold increase in community viewers and nearly three times growth in messages sent within communities.
"The Philippine market and our Filipino users are very important to us, " said Anna Znamenskaya, chief growth officer for Rakuten Viber. "Through the years, we've witnessed how Filipinos have embraced Viber as their communication platform of choice. Viber's continued remarkable growth in the Philippines and the Asia Pacific shows that despite social distancing protocols imposed by the pandemic, people can still maintain quality connections that prioritize their privacy and ease.
"These past few months, we've seen how Viber empowers people to make the most out of whatever situation they're in. With just your smartphone and the Viber app, they can still connect with family and friends, earn a living, have fun online, verify news and run errands from the safety of their homes."
Viber's new user-centric features include My Notes, enabling users to sync their to-do lists and media across all their devices; Birthday reminders, which appear on users' home pages reminding them which of their contacts is celebrating a birthday; Disappearing messages allowing users to set a limit to the lifespan of sensitive texts; and GIF Creator which inspires creativity by turning phone videos into GIFs.
To address the COVID-19 restrictions on face-to-face interaction, Viber has increased its capacity in the Group Video and Audio Calls, raising the maximum number of participants to 20. It also allows users to react to messages in communities to help bring online communication closer to real life convos.
Viber launched a special chatbot for the World Health Organization, allowing the international agency to share verified information on COVID-19 and answer the public's pressing questions on the coronavirus all within their messaging app.