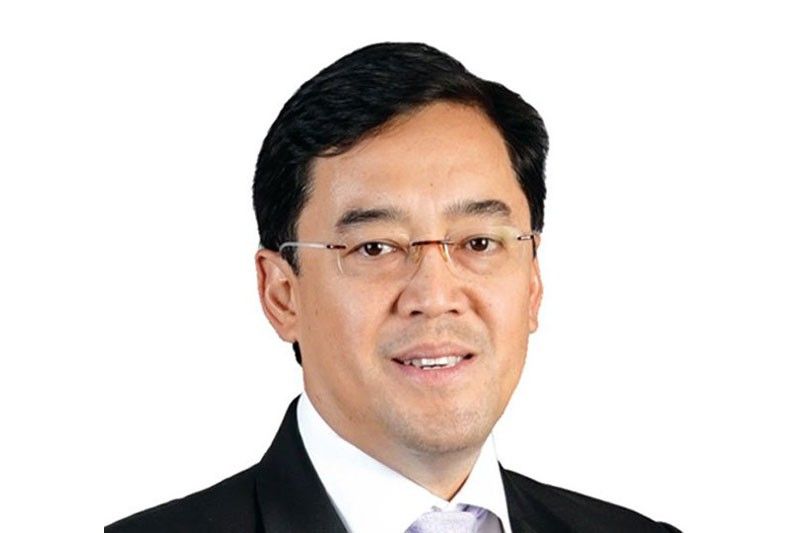 Richard Tantoco
STAR/ File
EDC keen on geothermal projects overseas
MANILA, Philippines — Energy Development Corp. (EDC) is keen on pursuing geothermal projects overseas with pre-development projects lined up in the next couple of years.
EDC president and chief operating officer Richard Tantoco said the company is looking at expanding in Taiwan, Indonesia, Peru and Chile to further grow its geothermal capacity.
"We are also continuing with our predevelopment works in Indonesia, Peru and Chile for potentially larger capacity additions," Tantoco said.
In particular, EDC is still keen on the Graho Nyabu project in Indonesia. The company intends to start civil works and drilling in the Sumatra project in the next two to three years.
Last year, the company was in talks with local concession holders in Taiwan for possible partnership and to offer technical expertise in geothermal development.
"Generally, we see governments starting to see the value of true baseload renewable energy in the markets we are present in, and this is being reflected in better price signals to support geothermal development," EDC said.
The company has a joint venture agreement with Canada-based Alterra Power Corp. for geothermal projects in Chile and Peru but these have been put on hold due to challenging economic conditions.
At home, Tantoco said binary geothermal projects could yield an additional 80 megawatts (MW) in capacity once completed in a couple of years.
"For the geothermal platform, EDC is looking at several binary geothermal projects to expand its existing capacity particularly in Bacman, in Leyte and Mt. Apo," he said.
In Leyte, the company owns and operates the 112.5-megawatt Tongonan, 180-MW Mahanagdong, 125-MW Upper Mahiao and 232.5-MW Malitbog geothermal projects.
The Bacon-Manito Geothermal Production in Sorsogon is composed of the 120-MW Bacman I and 20-MW Bacman II.
It also has geothermal power plants in Mindanao which have capacities of 52 MW and 54 MW.