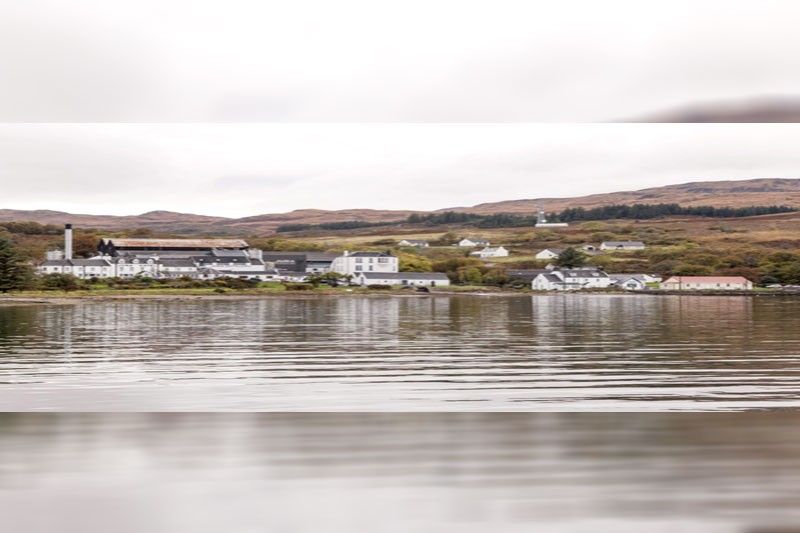 Jura, one of Whyte & Mackay's single malt Scotch whisky brands, owns the only distillery in this scenic island of Jura in Scotland.
Emperador sees robust growth in international sales
MANILA, Philippines — Emperador Inc., the Andrew Tan-led listed spirits manufacturer, saw robust growth in international sales in the first half despite the coronavirus disease 2019 or COVID-19 pandemic.
The company has seen strong businesses for its brandy and whisky segments in the United States, Sweden, Spain, Indo-China, United Kingdom, Russia, and China.
Emperador subsidiary Whyte and Mackay Ltd. reported a 34 percent growth in sales volume during the period, driven mainly by Whyte & Mackay Blended Scotch, which consistently ranks as the No. 2 most-selling standard whisky in Scotland.
Similarly, whisky sales in Russia increased 69 percent due to strong commercial and marketing fundamentals. This was driven by strong performance of several premium brands under Whyte & Mackay such as Jura, Emperador's single malt Scotch whisky brand.
Glenn Manlapaz, chief executive officer of Emperador International, said China has bounced back quickly after it re-opened its economy.
"We are pleasantly surprised at China's remarkable resilience and its strong preference for luxury and super premium goods has returned so quickly as it began its V-curve recovery. In fact, our sales orders for June and July alone are 125 percent more than the same period last year," Manlapaz said.
Whyte & Mackay's business yielded a remarkable portfolio growth.
The company also saw strong business for The Dalmore and Fettercairn across China as the country eased up its quarantine lockdowns during the second quarter.
Moving forward, Manlapaz said the company is optimistic Whyte and Mackay's full-year revenue in China would more than double this year.
Whyte and Mackay currently owns and operates five whisky distilleries in Scotland.