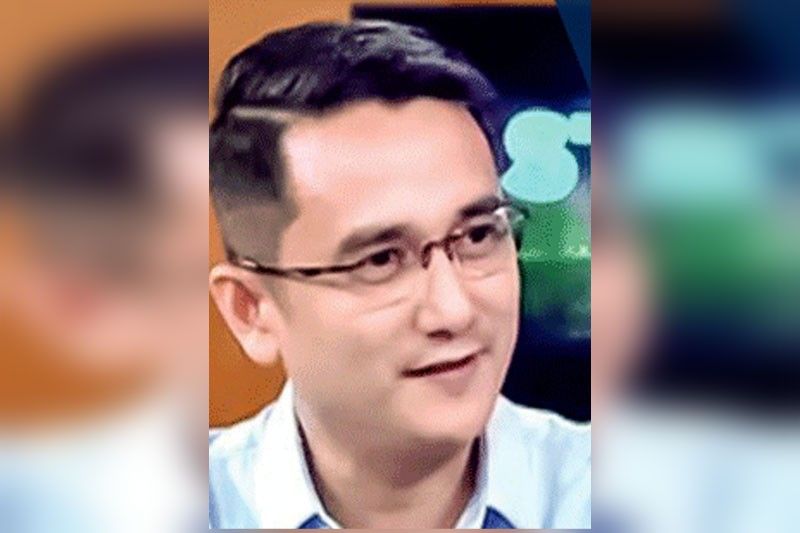 'Inflation slowed further in March'
MANILA, Philippines — Inflation likely eased for the second straight month in March, giving the Bangko Sentral ng Pilipinas (BSP) more flexibility to further cut interest rates to cushion the impact of the coronavirus disease 2019 (COVID-19) pandemic, economists said.
UnionBank chief economist Ruben Carlo Asuncion said inflation likely settled at 2.1 percent last month mainly due to the collapse of global oil prices because of the disagreement between Russia and Saudi Arabia on oil supply.
Asuncion said the current enhanced community quarantine has also impacted general demand, virtually putting economic activities to a halt.
"Consequent price freezes implemented by corresponding government agencies may help maintain price levels. However, there are still upward pressures as supply chains were adjusting and guidelines of the enhanced community quarantine were changed accordingly," Asuncion said.
President Duterte issued Proclamation No. 922 last March 8 declaring a state of public health emergency due to the rising number of COVID-19 cases. This prompted the Department of Trade and Industry as well as the Department of Agriculture to impose a price freeze on basic necessities for a period of 60 days.
Asuncion said inflation in the first quarter was well within the BSP's target of two to four percent. Inflation slowed down to 2.6 percent in February from 2.9 percent in January.
"Expectations that inflation will continue to be benign throughout the year will allow the BSP enough monetary space to deal with the negative impact of the COVID-19 pandemic," Asuncion said.
Robert Dan Roces, economist at Security Bank, said inflation in March likely slowed down to 2.2 percent as local pump prices have gone down for the fifth consecutive week this month, tracking the decline in global oil prices.
Roces said near to medium-term upside risks to inflation could emanate from rice as Vietnam, the country's major source of imported rice, halted new rice export contracts as it reviewed their stocks.
Another risk is that Manila ports have also been choked by unclaimed cargo that could cause the terminal to shut down and hamper supply chains and threaten the food supply if logistics solutions are not drawn up soon, he said.
"Finally, cost-push inflation could happen with slowing output and higher unemployment should the enhanced community quarantine get extended indefinitely," Roces said.
Meanwhile, Rizal Commercial Banking Corp. chief economist Michael Ricafort said inflation settled at 2.4 percent in March as global oil prices sharply declined to 18-year lows recently, leading to lower fuel pump prices.
Ricafort said reduced business and economic activities due to enhanced community quarantine locally and in many countries around the world could fundamentally help lower inflation, going forward.