House bill seeks to double deposit insurance to P1 million
December 18, 2019 | 12:00am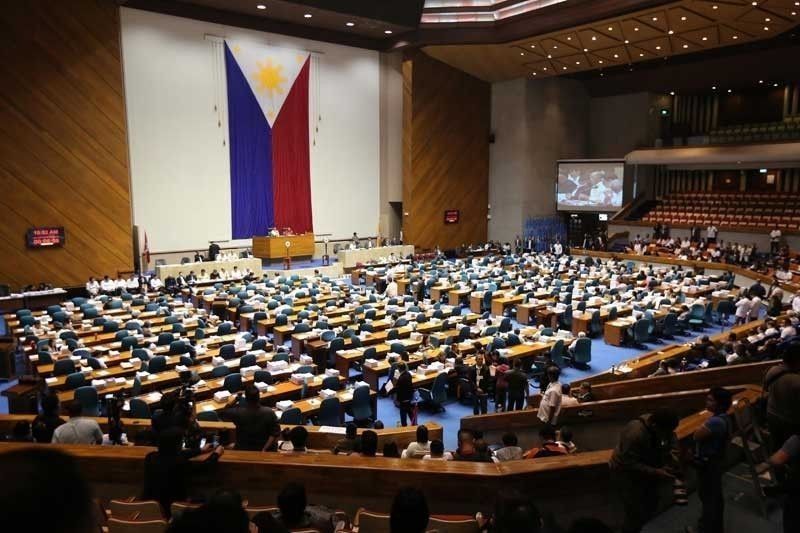 MANILA, Philippines — A senior administration lawmaker has filed a bill at the House of Representatives that seeks to double the current P500,000 bank deposit insurance to P1 million that will be covered by the Philippine Deposit Insurance Corp. (pdic).
House Bill 5812 authored by Makati City Rep. Luis Campos Jr. is also aimed at protecting the money of the country's 63 million bank depositors which, if enacted into law, will be the maximum deposit insurance coverage (MDIC) per depositor per bank.
"We have to restore the full value of protection of the MDIC at today's prices, if we want to encourage Filipinos to continue to keep their money in banks," he said.
The MDIC's "full value of protection" has been eroded considerably by the general increase in prices over the last 10 years, Campos pointed out.
He cited the growing number of Filipino middle class families, including those with breadwinners abroad, that now have more than P1 million in liquid assets that may be held in banks.
"We are positive that our bill, once enacted into law, will also help reinforce public confidence in the banking system that plays an indispensable role in driving national economic growth," Campos said.
Since 2017, tens of thousands of depositors have been affected by the collapse or closure of 41 banks, mostly rural lenders, according to the state-run PDIC.
Banks pay for the compulsory insurance premiums that guarantee the MDIC.
The Philippine banking system had P12.745 trillion in total deposits as of Dec. 31, 2018, up 8.8 percent from P11.710 trillion the previous year, according to the PDIC.
The deposits were spread over 62.9 million accounts in 2018, up 10.1 percent from 57.1 million accounts the year before.