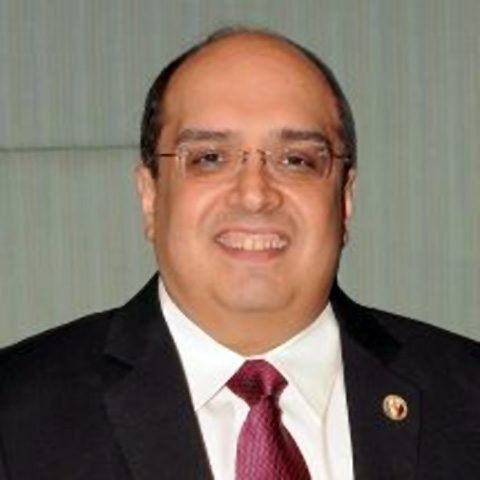 Indian microlenders fuel growth of Philippine SMEs
Iris Gonzales
(The Philippine Star) - December 16, 2019 - 12:00am
MANILA, Philippines — The country's micro, small and medium enterprises are benefiting significantly from the growing lending business by Indian nationals, according to Federation of Indian Chambers of Commerce (Phil) Inc. president Rex Daryanani.
In a interview with The STAR, Daryanani said Indian lenders have been fuelling the growth of the country's SMEs with their easy lending terms.
"These Indian microlenders, there are about 30,000 of them, have been helping the underfunded and the unbanked," Daryanani said.
The chamber has been working with the government to legitimize the Indian money lending industry. In particular, Daryanani said the chamber has been working with the government to eliminate the term "5-6" which, he said, has had negative connotation the past years.
Daryanani said he has spoken to President Duterte and has appealed to him to legalize Indian microlenders and their businesses in the country.
The so-called "5-6" lending is a practice by mostly Indian nationals who charge an interest of 20 percent per month, which means that when a borrower borrows P5, he has to pay P6.
However, Daryanani clarified that Indian lenders have already stopped such practices and are instead imposing rates at par with other lending firms or even better. "It's no longer that way," Daryanani said.
Furthermore, he said the chamber is working with the Securities and Exchange Commission (SEC) to ensure that Indian money lenders register their businesses.
"We need these guys because they are helping fuel the underground economy," said Daryanani said.
The SEC for its part has been weeding out illegal lenders and cracking down on those that do not have the proper authority to engage in the financing business.
The SEC has also ordered the online lending operators to cease from offering and advertising their lending business through the internet and to delete or remove promotional presentations and offerings of such lending business from the internet including the lending applications that they operate.
Following President Duterte's directive to replace the "5-6" money lending system, the Department of Trade and Industry is now providing affordable micro-financing for the country's micro, small and medium enterprises through the government's Pondo sa Pagbabago at Pag-asenso program.
This aims to provide financing in Mindoro, Sarangani and Leyte and other top 30 poorest provinces in Luzon, Visayas and Mindanao.