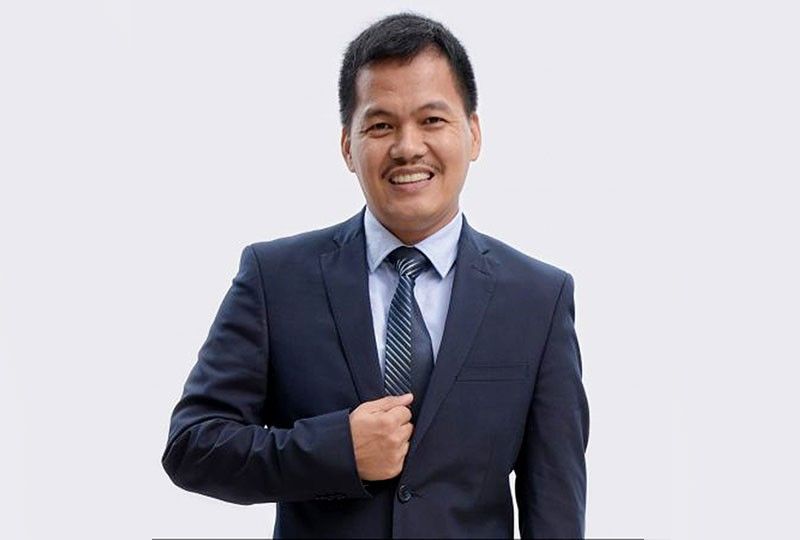 Chelsea takes over 2GO's SuperCat ferry
MANILA, Philippines — Chelsea Logistics and Infrastructure Holdings Corp., the listed shipping and logistics arm of Dennis Uy's Udenna Group, has taken over the management of 2GO Group's SuperCat Fast Ferry Corp.
"Taking the helm of SuperCat Fast Ferry is both exciting and rewarding as it will strengthen Chelsea's shipping portfolio in furtherance of its business direction. With this new addition to our growing fleet, we can operate in more strategic areas, open new routes, and serve more passengers," said Chelsea president Alfonsus Damuy.
With the takeover of SuperCat, Chelsea is committed to ensure a smooth transition.
"Rest assured, there will be smooth owner transition and operations will be business as usual," Damuy said.
SuperCat has 11 fastcraft plying the following routes: Cebu-Ormoc, Cebu-Tabilaran, Batangas-Calapan and Bacolod-Iloilo as one of its wholly-owned subsidiaries.
Chelsea is a major shipping and logistics company in the Philippines.
Last week, Chelsea announced it had acquired 100 percent of The SuperCat Fast from the 2GO Group.
"The acquisition cost is less than 10 percent of CLC's total shareholders' equity," Chelsea said.
In the first half, Chelsea posted a net income of P308 million, down 14.7 percent year on year. Revenues grew 28 percent to P3.5 billion.