Negative interest rates or lower rates for longer?
SHARE PHIL
-
Jonathan Ravelas
(The Philippine Star) - September 18, 2019 - 12:00am
One may ask why the negative interest rates? To mitigate the impact of the global financial crisis triggered by the collapse of Lehman Brothers in 2008, many central banks cut interest rates near zero. A decade later, interest rates remain low in most countries due to subdued economic growth. With Donald Trump's trade war, some major central banks–having little room to cut rates further, have resorted to this unconventional policy of negative interest rates.
Under a negative rate policy, financial institutions are required to pay interest for parking excess funds with the central banks. In other words, banks are charged for keeping any surplus cash beyond that which regulators say they must keep on hand. This way, central banks penalize financial institutions for holding on to cash in the hope of prompting them to boost lending to businesses and consumers.
How does this affect you?
When interest rates are above zero, buying a car on credit will cost you more because you'll have to pay interest on the loan. When interest rates are negative, it will be cheaper to buy a car on credit versus paying for it with cash; so this scenario encourages you to purchase and accumulate assets.
But that's not the only way to make money with negative interest rates. Investors can find uncommon opportunities in such situations.
The most obvious case is the same advantage all bondholders experience during periods of falling interest rates. Investors who already own bonds will benefit greatly, primarily because current bond prices rise in value when interest rates decline.
Should a negative interest rate scenario arise, borrowers have the advantage over lenders. Negative interest rates will clearly hurt companies and institutions that rely on loaning money. But not all of them.
You see, not everybody will have negative interest rates. Let's take emerging-market bonds—the riskier portion of the fixed-income spectrum will remain in positive territory. These might represent the loans market lenders will pursue and invest in, hopefully providing capital to smaller enterprises and companies in emerging markets, and in turn, help fuel economic growth.
On the personal side, you may find it more lucrative to restructure all your loans into negative interest rate loans. If only it were that easy! But it will not happen in the Philippines just yet. For now, we should be happy that we have low interest rates. This is good for the government and the private sector as we capitalize on our future through building infrastructure, developing social capital, and seizing opportunities in agriculture, tourism and manufacturing. Lower interest rates are good for the stock market.
If you're saving for retirement, you would want to invest in stocks that can transform that no-cost capital into more profits, especially in sectors such as consumer goods, real estate, retail, and banking.
So, if you are already retired or saving for retirement, what should you be more worried about: Negative interest rates or a trade war with China? Neither. Retirees should be worried about being able to generate the income they need for the rest of their lives. Where to get the information? Be a member of SharePhil and know more.
Jonathan "Jonas" Ravelas is first vice president and chief market strategist of BDO Unibank. He provides analysis of financial markets and macroeconomic developments in local and foreign markets. Jonas is SharePHIL's source of daily market and economic updates. Join SharePHIL to subscribe to the SharePHIL Morning Brief. To sign up, visit http://bit.ly/SharePhilMembershipApp or scan QR code below: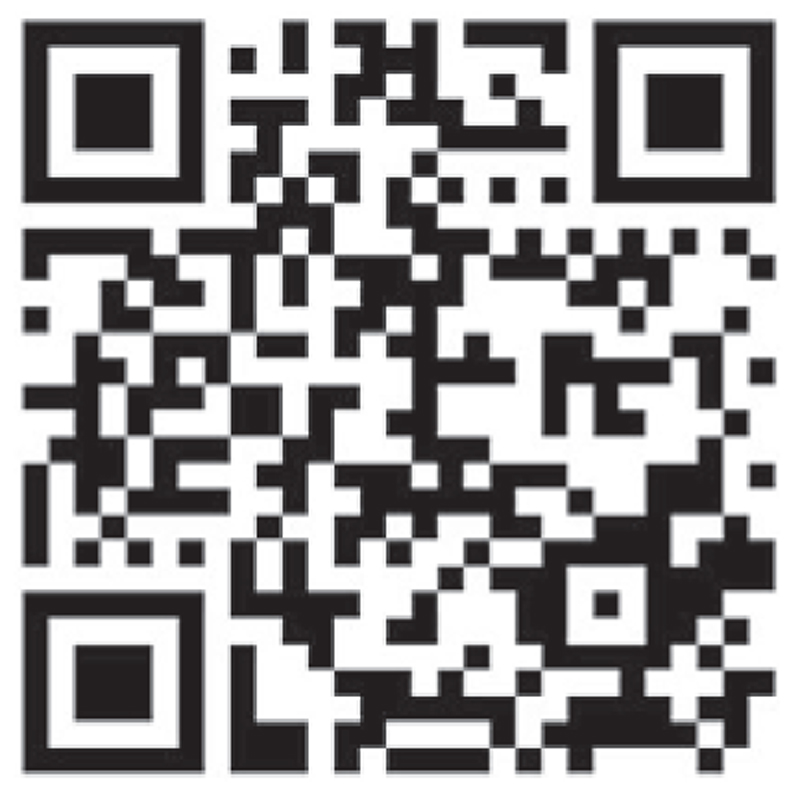 The views and opinions expressed in this column are those of the author/s and do not necessarily reflect the official policy or position of SharePHIL nor purport to reflect the opinions or views of SharePHIL or its members.
Learn more at http://sharephil.org