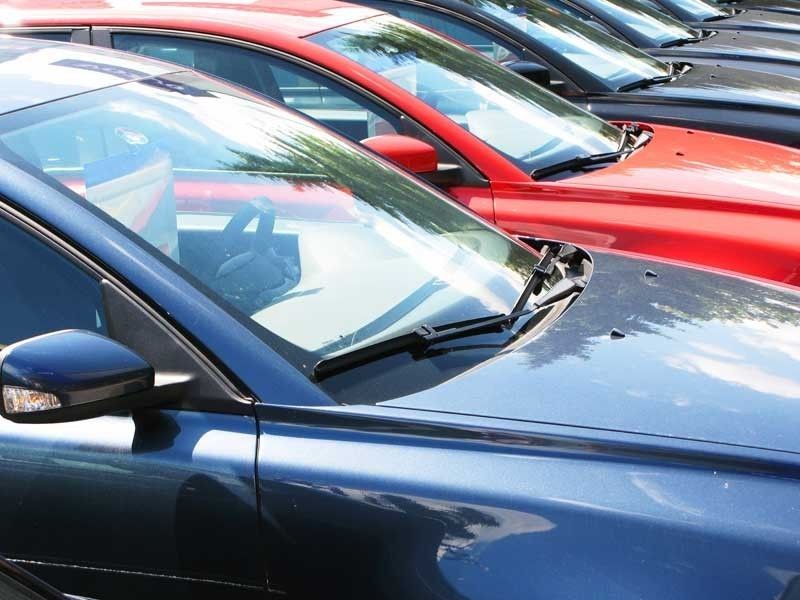 Vehicle sales slip in August
MANILA, Philippines — Vehicle sales dipped 2.4 percent in August from a year ago, the first time since January, due to the weak performance of the commercial vehicle (CV) segment and supply issues.
In a joint report yesterday, the Chamber of Automotive Manufacturers of the Philippines Inc. (CAMPI) and Truck Manufacturers Association (TMA) said combined sales reached 29,599 units in August, lower than the 30,313 units sold in the same month last year.
Total sales declined as rollouts of CVs were down 3.8 percent to 20,818 units from 21,635 units a year ago.
Passenger car (PC) sales, on the other hand, went up 1.2 percent to 8,781 units in August from the previous year's 8,678 units.
"Supply constraints and the run out of outgoing models of some brands have hampered the industry's rate of recovery in August. Together with that, the reality of the seasonal trends in the industry continue to hold true despite the boosted sales and marketing campaigns during the off-peak month of August," CAMPI president Rommel Gutierrez said.
For the January to August period, CAMPI and TMA sales were still up 2.4 percent to 235,544 units from 229,941 units in the same period a year ago
PC sales as of end-August slid 1.5 percent to 70,596 units in the January to August period from 71,637 units last year.
CV sales, meanwhile, rose 4.2 percent to 164,948 units in the eight-month period from the previous year's 158,304 units.
For the eight-month period, Toyota Motor Philippines Corp. remained the top automotive company as it accounted for 42.73 percent of the market.
Mitsubishi Motors Philippines Corp. followed with 17.42 percent market share, Nissan Philippines Inc. with 11.98 percent, Suzuki Philippines
Inc. with 6.48 percent and Ford Motor Co. Philippines Inc. with 6.26 percent.
Gutierrez said CAMPI is upbeat of seeing a reversal of the monthly sales decline in until the end of the year as new vehicle models and offers are being continuously made available to consumers.
"CAMPI will continue to push for sustainable sales efforts to headline our recovery from last year's numbers. Our target of 410,000 units remains to be a highly achievable goal for the industry and we expect the road to recovery to continue until the end of the year," he said.
Last year, CAMPI and TMA's sales reached 357,410 units, 16 percent lower than the 425,673 units in 2017, on weak appetite for cars due to higher taxes under the government's tax reform program.