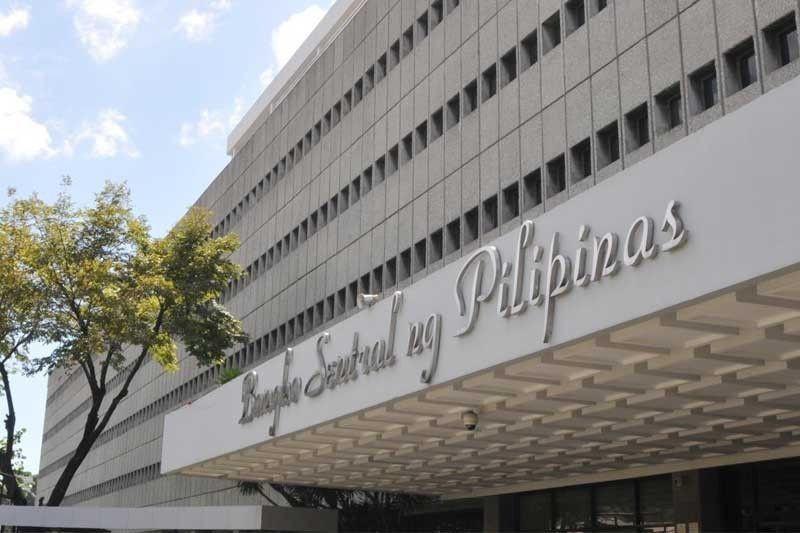 BSP jacks up term deposit size to P60 B
MANILA, Philippines — The Bangko Sentral ng Pilipinas (BSP) has doubled the volume of the term deposit auction facility (TDF) to P60 billion this week from last week's P30 billion as liquidity continues to return into the financial system.
The BSP's auction committee decided to double the volume for the seven, 14, and 28-day tenors to P20 billion for each tenor in today's auction from last week's P10 billion.
The central bank earlier shortened the lead time for the posting of the issue size of one of the liquidity absorption facility starting this quarter to get a better view of the latest market liquidity conditions.
In an advisory, the central bank said it has shortened the lead time for posting the offer volumes for the TDF from seven days to two days before the auction date.
"The implementation of a shorter lead time for announcing TDF offer volumes is part of the BSP's initiatives to enhance the conduct of its monetary operations by ensuring that auction volumes are based on latest information on market liquidity conditions," the BSP said.
Term deposit rates eased across the board last week as banks swarmed the facility as bids reached P67.54 billion, more than double the issue size of P30 billion.
Tenders for the seven-day debt paper reached P25.42 billion versus the issue size of P10 billion, while bids for the 14-day term deposits amounted to P22.09 billion or more than double the P10-billion volume.
Likewise, bids for the 28-day term deposits amounted to P20.03 billion or double the P10-billion issuance.