Philippines biggest loser in possible US outsourcing ban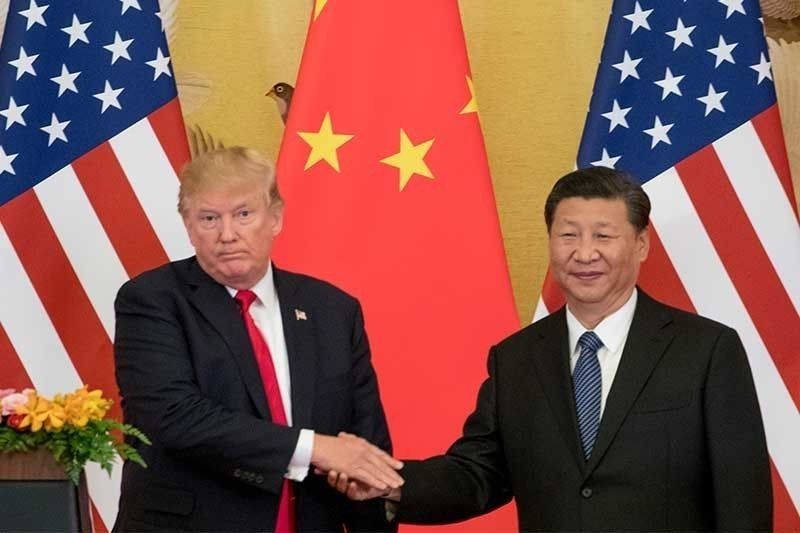 MANILA, Philippines — The Philippines stands to be the biggest loser in Asia, if US President Donald Trump pushes through with his threat to punish American firms outsourcing jobs, London-based think tank Capital Economics said.
In a new research brief titled "Winner and losers from the trade war," the research firm said the trade war waged against China may be a prelude to a more protectionist stance by the US.
"So far we have just considered the impact of a bilateral trade war between the US and China," Capital Economics said.
"But there is a risk that tariffs on China signify a broader shift in US policy away from free trade. America's bilateral trade deficit with Taiwan, Korea and Vietnam has increased markedly since the start of the trade war last year, and these countries could be the next in line if Trump decides to escalate tensions further," it added.
The Philippines is not as dependent on goods trade to power its economy as its neighbors are, but it does have a robust services sector in which American firms are major players.
"The Philippines would be the biggest loser if Trump followed through on his threat to punish American companies that outsource jobs abroad," said Capital Economics.
"The Philippines has a thriving business process and IT outsourcing sector, which last year brought in revenues equivalent to around 10 percent of GDP," it added.
Capital Economics reiterated its earlier assumption that escalating trade tensions between the US and China pose a major threat to economies in emerging Asia, but also present opportunities to attract investments from companies seeking to relocate to avoid the additional expense of higher tariffs.
"The trade war between the US and China so far appears to have had a small negative impact on most of the region, although some countries, most notably Vietnam, look to be benefiting as US demand has shifted away from China towards alternative suppliers," it said.
It noted, however, that the effect of a prolonged trade war between the world's two largest economies can be particularly damaging to some of the region's more open economies like Malaysia and Singapore, especially those primarily engaged in goods trade.
Economies with strong service sector like the Philippines may be more insulated from the trade war but Capital Economics cautioned that a spillover of greater protectionism to this sector may result into greater stagnation.
"The long-run consequences would be even bigger if the world also maintained barriers to trade in services and information, to foreign direct investment, and to migration. In this case, there may be a much bigger global downturn, or indeed a long period of stagnation," it said.