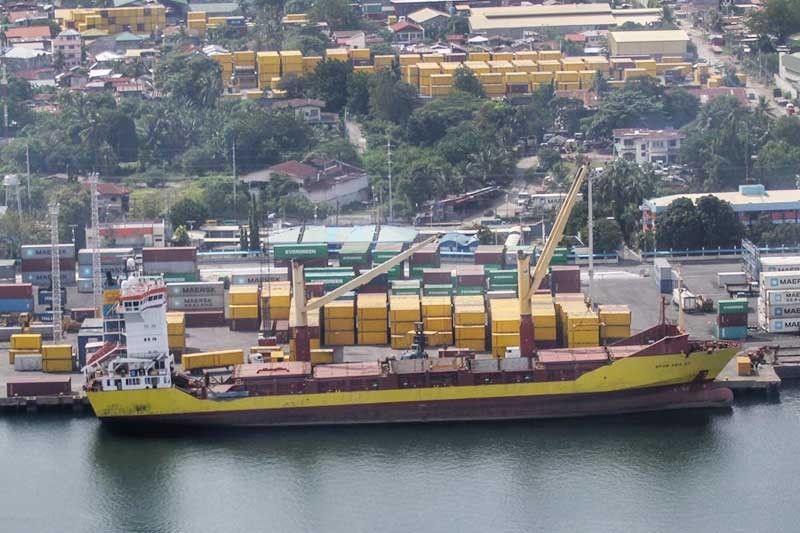 Tugade eyes privatization of PPA
MANILA, Philippines — Transportation Secretary Arthur Tugade is targeting to privatize the operations of the Philippine Ports Authority (PPA) before the end of the Duterte administration.
In an interview, Tugade said he is not in favor of agencies that act as both the regulator and operator of a certain sector.
"Conceptually, I don't like it. You're either operator or you are a regulator," he said.
The PPA is a government-owned-and-controlled corporation that is attached to the Department of Transportation (DOTr).
At present, the PPA's mandate is to establish, develop, regulate, manage and operate a rationalized national port system in support of trade and national development.
Tugade said the DOTr would begin the move to privatize the PPA under his term, emphasizing the strong political will of Duterte.
"Yes. If not us, who? If not now, when? You have a President with strong political will," Tugade said.
Asked if the DOTr is targeting to privatize all state-run corporations related to the transportation sector under the remaining term of the Duterte administration, Tugade said not all are needed to be privatized.
"You don't need to target all. The important thing is you are able to privatize (some)," Tugade said.
Earlier this month, the PPA reported that it remitted P9.41 billion in dividends and taxes to the national government last year.
Of the total, the PPA remitted P3.51 billion in dividends to the national coffers in 2018, 13 percent higher than the previous year's P3.1 billion.
Last year's contribution marks PPA's highest dividend payment in history.
PPA is mandated to remit at least 50 percent of its annual net income to the national government after it was granted fiscal autonomy during the term of former president Corazon Aquino.
On top of its record high dividends, the state-owned agency likewise paid P5.9 billion in taxes for 2018, more than half of the total taxes it paid in the last 10 years.