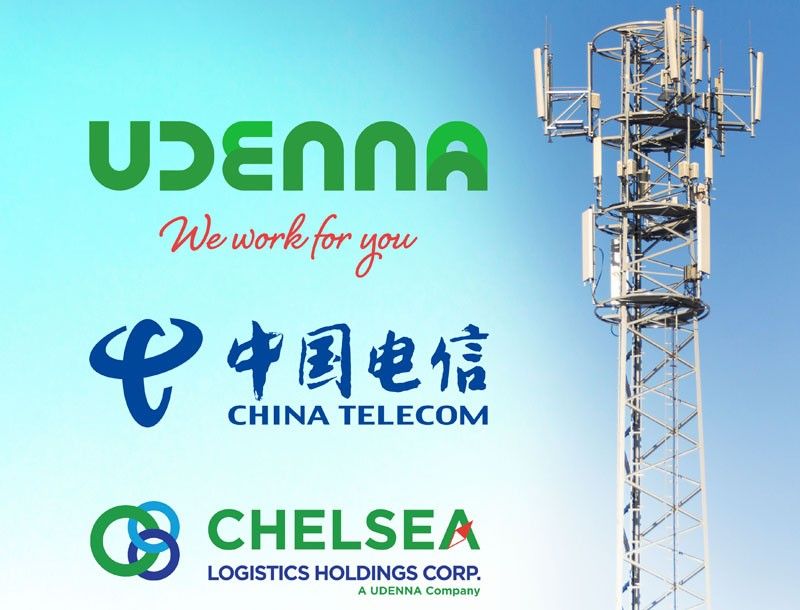 Tower companies are invited to submit proposals on construction of towers, to help MISLATEL fulfill its commitments as New Major Player of the Philippine telecommunications market.
Photo Release
Request for proposal from tower companies
(The Philippine Star) - March 25, 2019 - 1:30pm
In November 2018, Mindanao Islamic Telephone Company (MISLATEL), together with Udenna Corp., Chelsea Logistics Holdings Corp., and China Telecommunications Corp. as its committed investors, was declared by the National Telecommunications Commission (NTC) as the New Major Player (NMP) of the Philippine telecommunications market.
While MISLATEL's Certificate of Public Convenience and Necessity is currently being processed by the NTC, MISLATEL intends to move forward with its Roll-out Plan pursuant to its commitments as the NMP;
In light of the foregoing, interested common tower companies are invited to submit proposals on construction of towers, which would help MISLATEL to fulfill its commitments as the NMP.
To ensure the quality and speed of the proposed services, interested companies with these qualifications shall be given preference:
Be a domestic or international tower company;
Have experience in operating telco towers; and
Have paid-up capital of at least P1 billion.
Have—or shall subsequently obtain—a signed MOU with the DICT on Common Towers.
The Letter of Intent must be submitted with the following documents:
Company Profile: History and Background, Current Financial and Asset Status, Development Strategy in the Philippines;
Proposed Partnership with NMP: Scope of Work, Operation Flow Chart, Organization Structure Chart, Responsibility Matrix;
Resource and Assets: Geographic Distribution of Ready Facilities, Geographic Distribution of On-going and Future Facilities, Statistics Table of All Facilities, Human Resource Assignment for NMP, Operation and Maintenance Plan;
Key Technical Details: Towers Service Standard, Timeline of Typical Site Procedure, Schedule of Delivery, Emergency & Alternative Plan;
Preferred Financial Settlement: Total Amount, Pricing Mechanism, Payment Terms and Conditions, Billing Milestones;
Others: Other information which are necessary and proper.
Interested entities may submit their Letter of Intent and supporting documents to secretariat.mislatel@udenna.ph. All submissions are to be addressed to MGen Rodolfo Santiago (Ret). Deadline of submission is on April 10.
The public is hereby advised to observe caution in dealing with other groups or entities claiming to represent MISLATEL or any of its committed investors. We would like to emphasize that all proposals to MISLATEL should only be submitted through the email address provided above.