Data security tops concerns of bank clients, says survey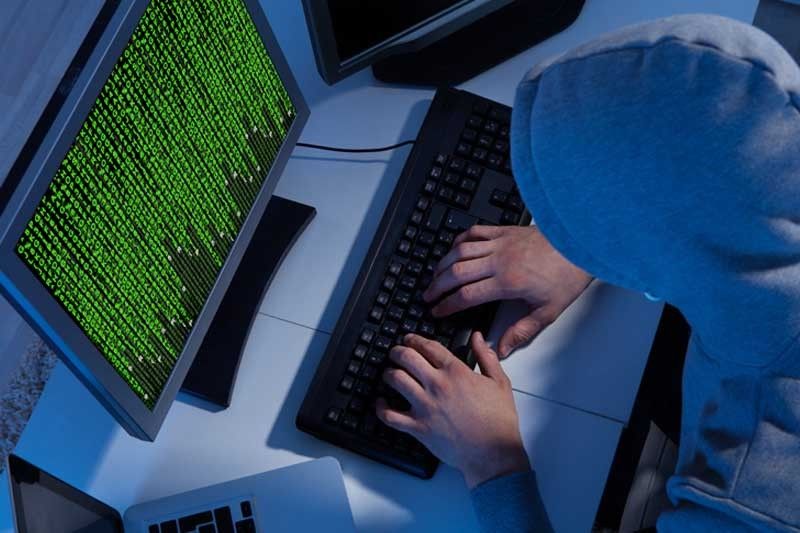 MANILA, Philippines — Filipino bank clients are concerned about security and safety of data aside from efficiency of services, according to a survey conducted by global information technology firm Unisys Corp.
In a press conference, Ian Selbie, industry director for financial services at Unisys Asia Pacific, said results of the 2019 Asia Pacific Banking Insights showed 63 percent of the respondents said security and safety of customer data are the thing that matters to them most when engaging with a bank.
Selbie said survey results underscore the importance of security in today's banking market.
Likewise, Selbie said more than half or 54 percent percent of the Filipino respondents rank efficient service and issue resolution as the priority, while a third or 36 percent cited easy to understand and transparent products and services.
"Philippine banks currently enjoy a high level of trust from their customers based on their ability to protect the sensitive personal data in their care," Selbie said.
The new study of the attitudes of banking customers in the Philippines, Australia, Hong Kong, New Zealand and Taiwan was conducted last January.
Of the five countries surveyed, Selbie said Philippine bank customers have the highest level of trust in banks to protect customer data with 42 percent of Filipinos citing that banks are the organization they trust most to share their personal data with.
"However, as open banking is rolled out across Asia, allowing banks to more easily work with third parties to provide new services to customers, they will need to demonstrate that they are protecting their customer data across all parties involved in the banking service supply chain," he said.
Furthermore, Selbie said Filipinos recorded the highest level of comfort using biometrics to verify their identity to authorize financial transactions, compared to the other five countries surveyed.
He added eight in 10 Filipinos are comfortable using voice, face or fingerprint to access mobile banking apps with 85 percent or use facial or fingerprint recognition at an ATM with 81 percent.
On the other hand, about 64 percent are comfortable using voice recognition when calling the bank's call center, while 53 percent are comfortable with a bank using behavioural biometrics, such as tracking the unique way a person scrolls through websites, types on a phone or presses buttons, to verify identity.
Those Filipinos who don't support biometrics mostly cite data security concerns.
"Filipinos have a strong appetite to use new technologies such as biometrics to help secure who can access their financial information. The lower level of support for behavioural biometrics is likely driven by a combination of less familiarity with this type of security measure and an unwillingness to be monitored on an ongoing basis. If banks want their customers to embrace behavioural based identity authentication they will need to convince them that the benefit of security is worth forgoing some level of privacy," Selbie said.