Rogue banks face more painful sanctions under new charter
February 25, 2019 | 12:00am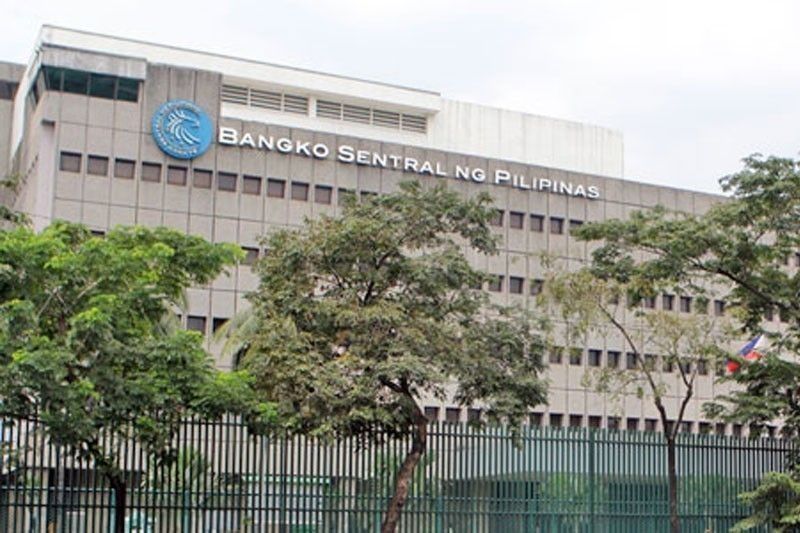 MANILA, Philippines — The higher fines and new set of penalties under the revised charter of the Bangko Sentral ng Pilipinas would deter rogue banks from committing violations, according to BSP Assistant Governor and general counsel Elmore Capule.
Capule said the administrative sanctions on supervised entities under RA 11211 signed by President Duterte last Feb. 14 make it more painful and expensive for banks and financial institutions to commit violations.
"It will be more painful on their part," Capule said.
The new law, Capule said, strengthened the administrative and criminal sanctions that can be imposed by the regulator and is now commensurate to the magnitude of the violations.
The BSP can impose upon any bank, quasi-bank, including their subsidiaries engaged in allied activities, their directors, officers or employees any willful violations of its charter or bylaws, delay in the submission of reports or publications, refusal to permit examination, making false or misleading statement, and willful failure and refusal to comply with any banking law.
The regulator can impose a fine not exceeding P1 million for each transactional violation or P100,000 per calendar of violations for a continuing nature.
The Monetary Board will take into consideration attendant circumstances such as the nature and gravity of the violation or irregularity and the size of the institution.
However, Capule said a fine of not more than three times the profit gained or loss avoided would be imposed in case profit is gained or loss is avoided as a result of the violation.
"It is not be the fine that will kill them. What will kill them is three times the profit
So if they profited from it, forget the P1 million or P100,000 per day. We look at the profit and multiply it by three and that is very expensive on their part. So I think that will really be a deterrent. It will no longer be feasible to commit violations," Capule said.
Other sanctions include suspension of rediscounting privileges or access to BSP credit facilities, suspension of lending or foreign exchange operations or authority to accept new deposits or make new investments, suspension of interbank clearing privileges, and suspension or revocation of quasi-banking or other licenses.
He said resignation or termination from office would not exempt directors, officers, and employees from administrative or criminal sanctions.
Likewise, the BSP could impose preventive suspension on directors, officers, and employees pending investigation.
Capule said no court other than the Court of Appeals and the Supreme Court could issue any temporary restraining order, preliminary injunction or preliminary mandatory injunction against the BSP.