Government offers financing assistance to potential Hanjin investor
January 24, 2019 | 12:00am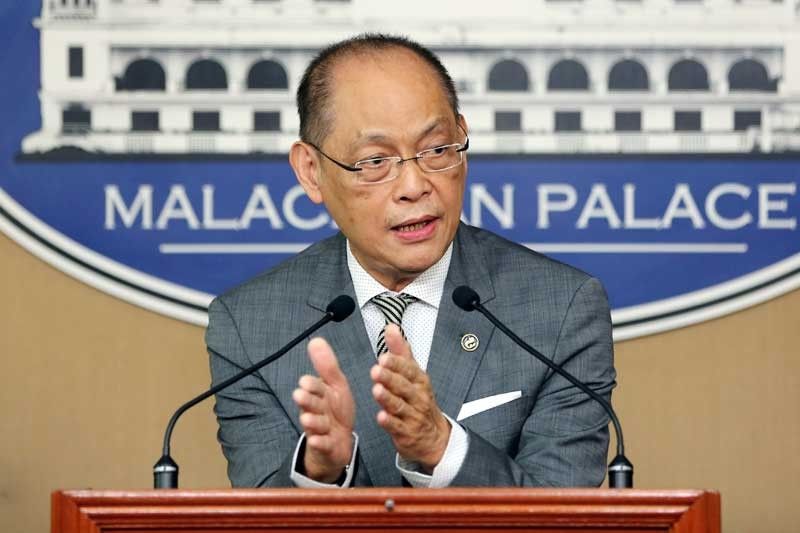 MANILA, Philippines — The government is ready to provide assistance should a private entity decide to invest in the embattled Hanjin Heavy Industries and Construction Philippines (HHIC), the Department of Budget and Management (DBM) said yesterday.
In an interview, Budget Secretary Benjamin Diokno said the government would not simply stand by while Hanjin's issue persists, given its impact on the Philippine economy.
"There's no complete plan yet but we will not allow it to just fold without any contingency plan…Meaning there will be a white knight who will take over with our assistance," Diokno said on the sidelines of his weekly press briefing.
According to Diokno, one possible solution to address Hanjin's problem is for a private entity to tie up with shipbuilding experts, such as France, and invest in the shipyard, with financing assistance from government financial institutions.
"One option is somebody from the private sector may tie up with some foreign countries like maybe France or Israel. They can join forces and then we will help them through government banks. They will borrow, we'll provide the money," he said.
HHIC, the biggest foreign investor and top employer at the Subic Bay Freeport, recently filed a petition for rehabilitation at the Olongapo City Regional Trial Court after defaulting on over $400 million loans owed from local banks, on top of another $900 million in debt with lenders in South Korea.
The country's largest banks BDO Unibank, Metropolitan Bank & Trust Co., Land Bank of the Philippines, Bank of the Philippine Islands, and Rizal Commercial Banking Corp. have a combined exposure of a little over P21 billion in HHIC.
Diokno warned that the possible closure of Hanjin would have an adverse impact not only on employment, but also on the Philippine economy.
"That would have a big impact on employment if it closes. Most of those skilled workers will only go abroad," the budget chief said.
"That will also have an impact on the economy. And we need that kind of technology here rather than abroad. It would be disadvantageous if we lose it," he added.
Meanwhile, Finance Secretary Carlos Dominguez said the government was also ready to assist the local creditors banks in recovering their loan exposure to Hanjin.
"We are ready to help, but they have to tell us what they need. The banks are currently examining the documentation, they are talking to Hanjin and whoever else the creditors are. We'll wait until they come up with a solution that satisfies them," Dominguez said.
The finance chief, however, said there are no discussions yet among Cabinet members on the proposal to take over the shipyard.
But he said the Department of Labor and Employment and the Bases Conversion and Development Authority are planning to hold a job fair for workers who will be displaced due to Hanjin's problems, and transfer them to assist in the development of the New Clark City.