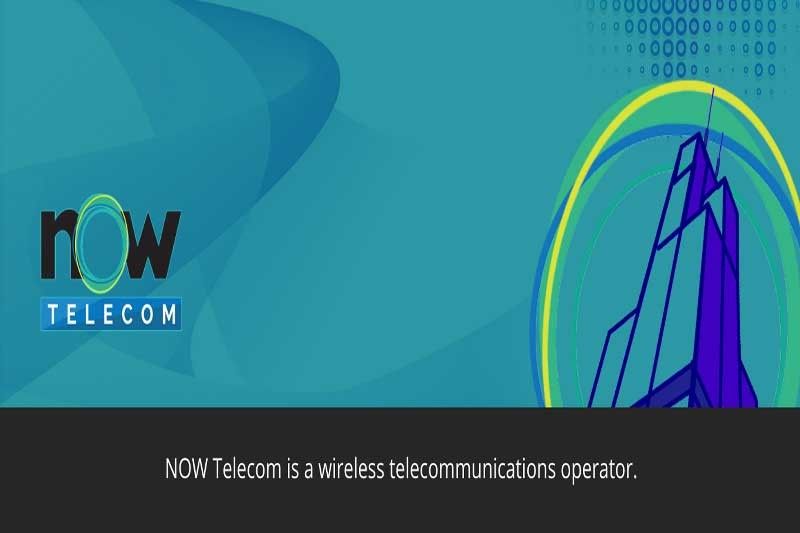 The company said all bids must be presented to President Duterte instead of the National Telecommunications Commissions (NTC).
NOW unfazed by failed TRO, pursues bid for 3rd telco slot
MANILA, Philippines — NOW Telecom remains bent on vying for the country's third telco slot even as it failed to secure a temporary restraining order (TRO) against the selection process for the new major telco player.
The company said all bids must be presented to President Duterte instead of the National Telecommunications Commissions (NTC).
"We want to make it clear that with or without the TRO, NOW Telecom is committed to bid for the right to be the third telco. We believe in our resolve and capacity to provide true and better telco service to the Filipino people," the company said.
"As we stated before, we do not want to delay the selection of the new major player. What we want is for the bids to be presented on Nov. 7 to President Duterte himself, because we believe that he has the political will to remove all provisions in the terms of reference that are onerous, confiscatory and potentially extortionary, and that he has the moral ascendancy to choose the most deserving candidate," it added.
The Manila Regional Trial Court on Friday denied NOW Telecom's request for the issuance of a TRO.
NOW said it would argue the merits of its position when it appears before the court during the hearings for its request for a preliminary injunction on Oct. 23 and 24.
"We remain firm in questioning the insertion of new requirements in the terms of reference for the new major player selection process particularly the P700 million participation security, the P14 billion to P24 billion performance security, and a P10 million non-refundable per appeal fee which we believe are a violation of the law and serve as barriers to entry in the bidding process," NOW said.
"We don't know when this fight would end, but everyone knows this is not a one-time, big-time, overnight kind of struggle. This fight is not for the faint of heart. But remember, rewards are aplenty — only if you fight. If you don't, you've already lost," the firm added.
NOW said it has been "fighting for its rights" with the NTC for over a decade after it acquired its frequency rights in 2006 and was awarded its cellular mobile telephony license system in 2013 through quasi-judicial hearings.
"We are resolute in fighting for what we believe is right and just. We continue to be bullish and optimistic that Filipino entrepreneurs will be given a break in our fight against barriers that tend to favor the bigger corporations. We believe the Duterte administration can make it happen," it said.
In a special meeting of its board of directors on Thursday, NOW said its board approved the conversion of P209 million in advances by its major shareholder Mel Velarde into equity.