China's Tencent buys into PLDT unit
October 4, 2018 | 11:26pm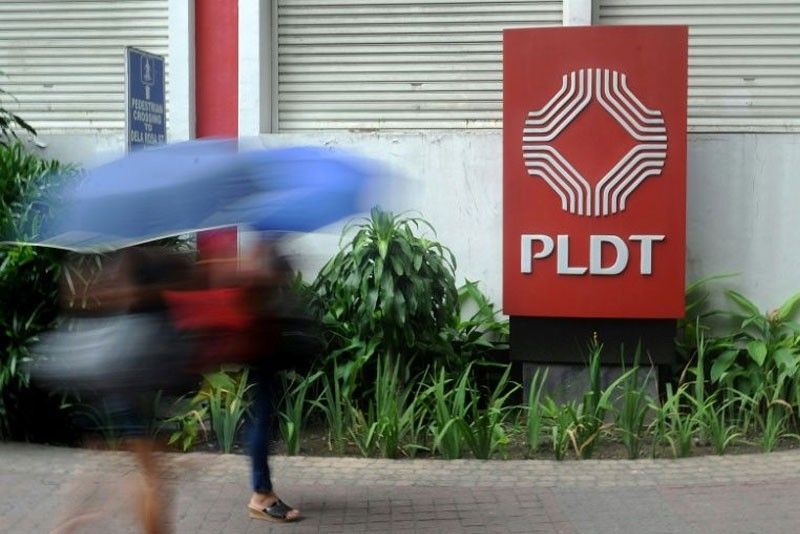 MANILA, Philippines — A Chinese internet giant has entered the Philippine market by buying into financial technology space.
In a statement on Thursday, Panglinan-led PLDT Inc. said it signed agreements with Shenzhen-based Tencent Holdings as well as global investment firm KKR for a "substantial minority stake" on its fintech unit Voyager Innovations.
The transaction, worth $175 million, "marks the largest investment to date in a Philippine technology company," which will be used to expand its mobile payments business, PLDT said.
The deal is expected to be finalized and closed before the end of the year.
Voyager Innovations manages businesses such as PayMaya prepaid mobile wallet service, Smart Padala remittance network and Lendr, a digital lending platform for micro, small and medium enterprises.
"Having global powerhouses such as KKR and Tencent as investors in Voyager Innovations demonstrates not only their confidence in the company's ability to execute its vision, but also their confidence in the Philippine technology industry as a whole," PLDT President and Chair Manuel V. Pangilinan was quoted as saying in the statement.
Under the deal, PLDT will remain as majority stakeholder of Voyager, although the former has the option to issue additional shares to other investors that would essentially dilute its own to "less than 50 percent."
Even if such option is taken and new investors enter, however, PLDT will remain as "largest shareholder" in Voyager, the statement said.
"This is a watershed moment not only for Voyager Innovations but also for the Philippines. With this investment by KKR and Tencent, we will trigger an inflection point in digital adoption and financial inclusion in the country," said Voyager President and CEO Orlando Vea.