Chowking founder passes away
September 17, 2018 | 12:00am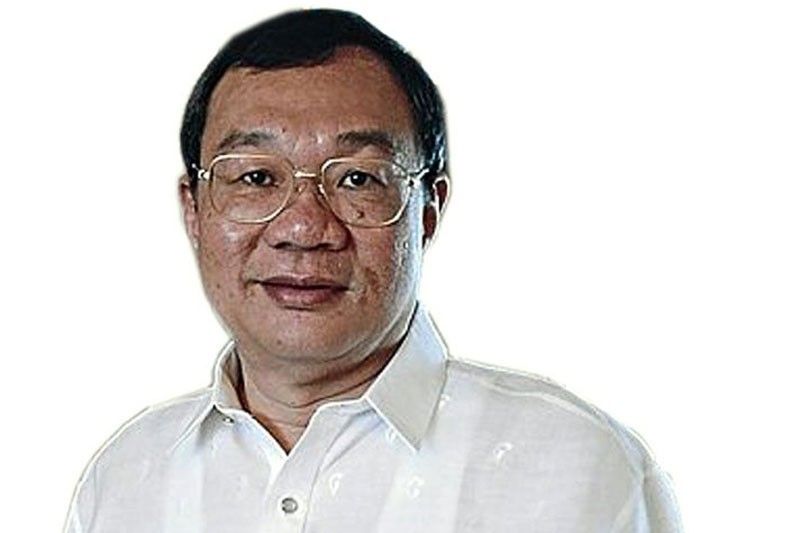 MANILA, Philippines — Roberto Fung Kuan, the businessman who founded Chinese style fast-food restaurant chain Chowking, passed away on Saturday at the age of 70.
His son Robert Kelvin announced his passing in a Facebook post.
"Today I bid goodbye to my father... Roberto Fung Kuan, born Aug. 6, 1948. He joined the Lord today, 12:18 p.m. Sept. 15 at the age of 70," the younger Kuan said.
"Daddy accomplished much in his lifetime as a servant of God, being an exceptional leader and role model in the various fields he has devoted his life to – church ministry, business, medicine, education, sports, philanthropy and so much more. A passionate entrepreneur with a visionary mindset, tempered with humility and a thirst for life, people know Dad as a warm soul – strong, principled with a big heart. He led an extraordinarily remarkable life, filled with much love and great food, and had been a gifted mentor, loyal friend, devoted husband, brother, father and grandfather," he also said.
Kuan founded Chowking Food Corp. in 1985 and served as its president until 2000 when the Jollibee Group acquired the fast-food chain.
He also served as the chairman of the board of trustees of St. Luke's Medical Center.
According to his profile on Bloomberg, he also served as an independent director at China Bank Securities Corp. and chairman of Creative Dining Inc., Goodview Seafood Restaurant and Hot Café.
He served as trustee of Far Eastern College-Silang Inc. and Brent International School of Manila since 1989.
He was also a recipient of several awards and citations in the field of business, such as Business Leadership Award (Pillar Category) from Aurelio Periquet Jr. Foundation, TOFIL Awardee in the field of Business and Entrepreneurship for the year 2003, Agora Awardee for entrepreneurship, Triple-A Awardee of AIM, Outstanding Alumnus of the University of the Philippines (UP) in the field of Business, 1999 Franchise Excellence Awardee from the Philippine Franchise Association, 1999 Most Outstanding Professional Awardee in the field of Business Administration from UP Alumni Association, among others.
A graduate of the College of Business Administration at the University of the Philippines in 1970, Kuan also obtained an MBA from the Asian Institute of Management.
His son said Kuan is survived by "our loving mom Yvonne; siblings Joseph, Helen and Choleng; children Robert Kelvin and Reah, Natalie Cherubim and Randy, Jeremy Giancarlo and Dennis Ann and Sherwin Spencer and Kathleen Joan; and grandchildren Raphael Karlos, Louis Yñigo, Kenzo Nicolai, Kara Ysabelle, Yale Quinzel and Venice Skye.