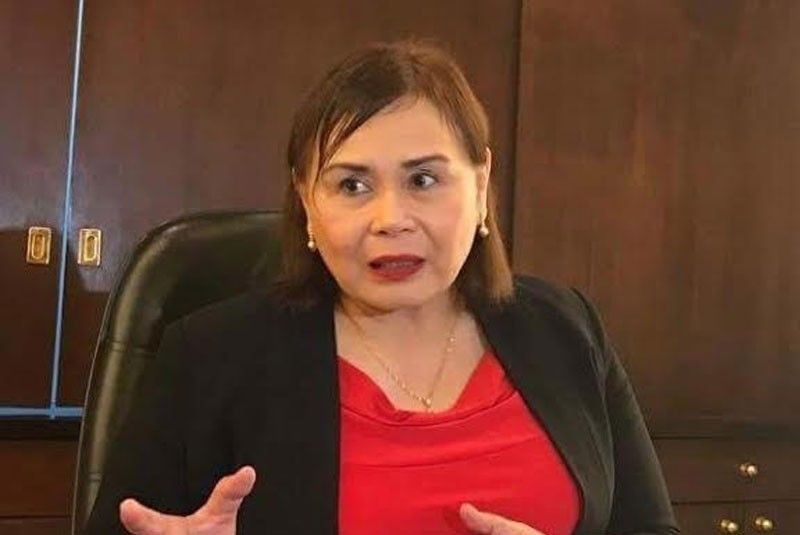 Joint Foreign Chambers: 'Leave PEZA alone'
MANILA, Philippines — The Joint Foreign Chambers (JFC) of the Philippines expressed fears that the implementation of the second package of the Tax Reform for Acceleration and Inclusion (TRAIN) Law will further lead to the decline of the country's exports as its implementation may lead to drastic changes to the current operations of the Philippine Economic Zone Authority (PEZA).
In a press conference yesterday, members of the JFC stressed the importance of PEZA zones in attracting investments and boosting the country's exports.
"I think exports not only depend on the product, but the cost-effectiveness of exporting," Canadian Chamber of Commerce of the Philippines president and chief executive officer Julian Payne said.
"To encourage or increase exports, you have to look very carefully at how you manage PEZA zones because if these are made less efficient, or more burdensome in terms of procedures, then you will see an adverse impact on exports. On the other hand, if they remain efficient as they are now in terms of taxes, then you will encourage exports," Payne said.
The Philippine Statistics Authority (PSA) reported earlier this week that total exports in July grew by a paltry 0.3 percent to $5.85 billion in July from $5.83 billion in July 2017.
TRAIN 2 seeks to reduce corporate income tax rate, while rationalizing the fiscal incentives system, which is creating uncertainty over the status of privileges enjoyed by economic zone locators.
American Chamber of Commerce of the Philippines (AmCham Philippines) executive director Ebb Hinchliffe said the implementation of TRAIN2 might hinder the country from attracting investments which could lead to more exports.
He urged the government to let PEZA operate as it is.
"Leave PEZA alone," Hinchliffe said.
Philippine Association of Multinational Companies Regional Headquarters Inc. (PAMURI) director Celeste Ilagan said they are urging the government to keep PEZA in its current form.
"Together with the foreign chambers, we are advocating for the continued operation of PEZA as it is now and also making sure that the effort to rationalize our incentives law would make sure that we are seen competitive with the rest," Ilagan said.
Australian - New Zealand Chamber of Commerce Philippines (ANZCHAM) director Daniel Alexander said PEZA brings a lot of confidence to investors.
"I'm speaking for Korean locators in PEZA zones they would also want to see these incentives as is. So it's a question of keeping what works and changing what doesn't," Korea Chamber of Commerce Philippines director Ki Suk Hahn said.
Investment pledges declined by 56 percent to P53.07 billion from January to June, lower than the P120.22 billion in the same period last year.
PEZA director general Charito Plaza attributed the to the concerns raised by both existing and potential investors on TRAIN 2.
The Philippine Ecozones Association (PHILEA) earlier warned that TRAIN 2 may result in loss of jobs, lower production output and exports, capital flight and other setbacks on the gains achieved in the past decades through the incentives afforded ecozone locators—primarily an income tax holiday and five percent gross income earned (GIE) tax in lieu of income taxes, value added tax (VAT) and local taxes.