GSIS earmarks P2 billion loans for recent typhoon victims
August 16, 2018 | 12:00am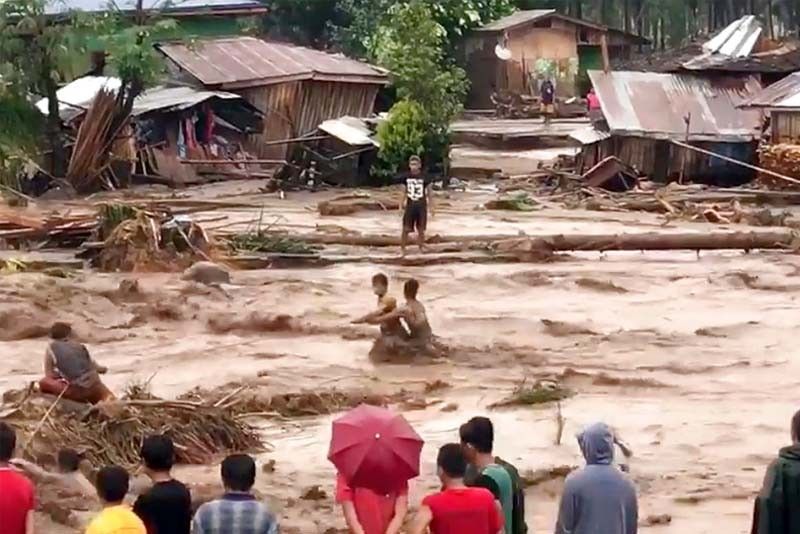 MANILA, Philippines — State-run Government Service Insurance System (GSIS) has earmarked more than P2 billion for emergency loans to active members and old-age pensioners who are victims of tropical storms Henry, Inday and Josie as well as Typhoon Vinta.
The assistance could be availed in Rizal and Palawan until Aug. 25 as well as in Cavite and Marikina until Sept. 9.
A total of 39,450 active members in the calamity areas who have no existing emergency loan may apply for a P20,000 loan, while a total of 27,231 members who have not yet fully paid their emergency loan may apply for a P40,000 loan from which the outstanding balance would be deducted.
Qualified borrowers are active members who are working or residing in the said areas, are not on leave of absence without pay, have no arrears in paying monthly social insurance premium contributions, and have no unpaid loans for more than six months.
They should also have a minimum net take-home pay of P5,000 after monthly premium contributions and loan amortization have been deducted.
Active members may apply through the GSIS Wireless Automated Processing System (GWAPS) kiosk located in all GSIS branch and extension offices; provincial capitols, city halls, selected municipal offices, large government agencies such as the Department of Education; Robinsons Malls, and selected SM City branches in North EDSA, Manila, Pampanga, Cebu, SM Aura in Taguig and Mall of Asia in Pasay City.
A total of 10,305 old-age pensioners in the calamity areas are qualified to apply for a P20,000 loan. Interested pensioners should personally file their application over the counter.
The emergency loan is payable in 36 equal monthly installments at the rate of six percent interest per annum. It is covered by a loan redemption insurance, which deems the loan fully paid in case of the borrower's demise, provided that loan repayment is up to date.
Loan proceeds are electronically credited to the borrower's GSIS electronic card (eCard) or unified multipurpose identification (UMID) card.