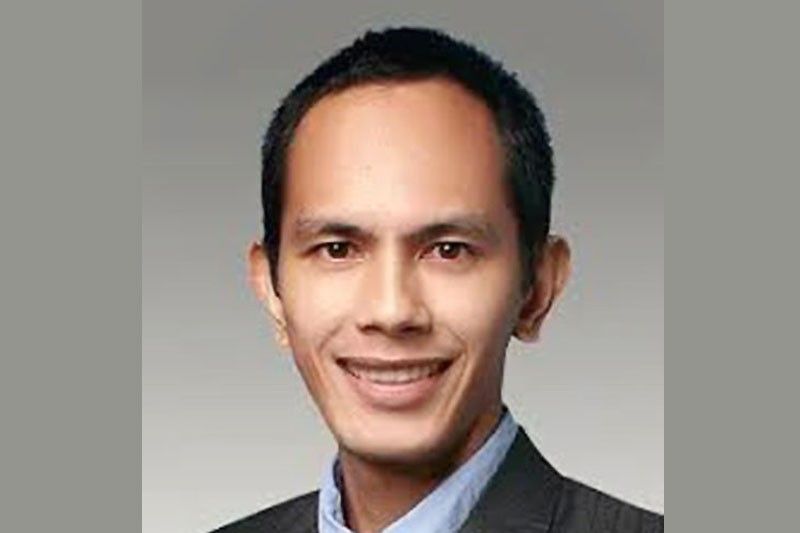 'Philippines likely grew by 6.8% in Q2'
MANILA, Philippines — Nomura Securities Ltd. said the Philippine economy likely grew by 6.8 percent in the second quarter, bolstering the possibility of a more aggressive policy rate hike by the Bangko Sentral ng Pilipinas (BSP).
Euben Paracuelles, economist at Nomura, said the expected 6.8 percent growth in the second quarter and the projected 5.6 percent inflation in July would call for a 50-basis-point rate hike during the meeting of the central bank's Monetary Board on Aug. 9.
The economy accelerated by 6.8 percent in the first quarter from the revised 6.5 percent in the fourth quarter of last year.
Economic managers, through the Development Budget Coordination Committee, penned a GDP growth of between seven and eight percent for this year and next year.
"We forecast the second quarter GDP growth at a robust 6.8 percent year-on-year, stable from the first quarter, driven by the goods-producing sectors such as manufacturing and construction," Paracuelles said.
The strong growth, he explained, reflects the surge in industrial production growth to 24.4 percent year-on-year in the second quarter from 18.6 percent in the first quarter.
Paracuelles also cited the 60.8 percent jump in public sector capital outlays and infrastructure disbursements from 34 percent, boosting construction activity.
The BSP's Monetary Board delivered back-to-back rate hikes in May and June to curb rising inflationary pressures. It lifted benchmark rates by 25 basis points for the first time in more than three years on May 10 followed by another 25 basis points last June 20.
"Rising inflation and inflation expectations, which we have argued are the main policy parameters that will prompt BSP action, are underpinning the signals for a stronger policy adjustment in the near term," Paracuelles said.
The economist added the BSP's latest inflation report showed that inflation expectations have clearly risen.
"Despite our forecast of a larger 50 basis point hike in the policy rate, we expect the policy statement to keep a hawkish tone, with BSP likely to emphasize its vigilance against upside risks around its inflation forecasts, and underscore its readiness to act should it see more evidence of a further build-up of inflation expectations," he said.