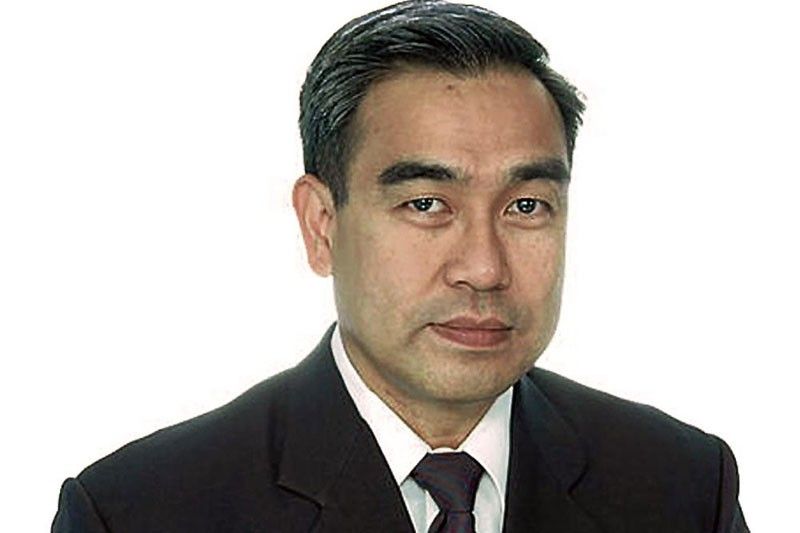 Auto sales fall by 12.5% in first half of 2018
MANILA, Philippines — Car sales recorded a 12.5 percent decline in the first semester from a year ago as consumers held off their purchases of big ticket items amid rising inflation.
A joint report released yesterday by the Chamber of Automotive Manufacturers of the Philippines Inc. (CAMPI) and the Truck Manufacturers Association (TMA) showed that vehicle sales reached 171,352 units in the first six months, lower than the 195,772 units sold in the same period last year.
CAMPI president Rommel Gutierrez said the double-digit decline in sales was due largely to consumers' decision to prioritize the purchase of basic goods and services as buying big ticket items like motor vehicles is less favorable at this time due to rising inflation.
"This is a typical consumer's behavior pattern when economic condition is a bit gloomy due to less favorable economic indicators. However, we remain optimistic that our sales will recover in the coming months, and hopefully a sustained growth by the end of the year," he said.
Sales of passenger cars reached 55,746 units as of end-June, 16.5 percent lower than the 66,788 units a year ago.
Commercial vehicle sales also dropped by more than 10 percent to 115,606 units in the first half from the previous year's 128,984 units.
Sales of other vehicle segments such as Asian utility vehicles (AUV), light commercial vehicles (LCV), and light trucks likewise declined in the first semester compared to a year ago.
Category 4 and 5 trucks and buses, on the other hand, went up 14 percent and 33.6 percent respectively, in the first half.
For the month of June alone, combined sales of CAMPI and TMA decreased 21.7 percent to 29,350 units compared to 37,479 units in the previous year.
Sales of passenger cars in June fell 42.6 percent to 7,766 units in June from 13,525 units in the same month a year ago.
The commercial vehicle segment's sales also declined 10 percent to 21,584 units from 23,954 units last year.
AUV sales reached 5,061 units in June, down nearly 32 percent from 7,414 units last year, while LCV sales dipped slightly to 15,179 units in June from 15,278 units a year ago.
Sales of light trucks, and category 4 and 5 trucks and buses posted respective year-on-year declines of 5.7 percent 25 percent and 22.9 percent in June.
By company, Toyota Motor Philippines Corp. remained the industry leader with 42.7 percent market share in the first semester.
Mitsubishi Motors Philippines Corp. came in second with 19.5 percent market share, followed by Nissan Philippines Inc. which came in third with a market share of 7.72 percent.
Ford Motor Company Philippines Inc. and Honda Cars Philippines Inc. got the fourth and fifth spots with 7.3 percent and 7.01 percent market share, respectively.