Solar enters home devices category with new digibox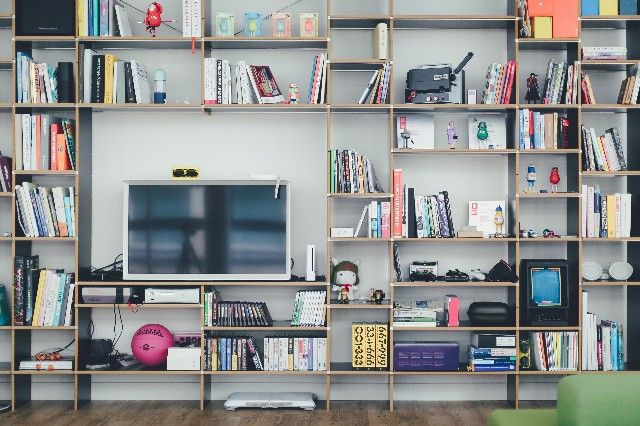 MANILA, Philippines — Solar Digital Media, a subsidiary of Tieng-led media company Solar Entertainment Corp., has expanded its space in the digital terrestrial television arena with the launch of a new digibox for homes.
Popular channels which are formerly placed on cable services are among the 15 local and international channels available with Solar's new EasyTV product. The lineup is as follows:
NBA Premium TV
Solar Sports
Basketball TV
Jack TV
ETC
MTV Philippines
BOO, a "haunted" channel
K Plus offering Korean entertainment
Zoo Moo, a children's network devoted to the animal world
Aniplus, with anime-centered programming
Outdoor Channel for sports aficionados
Gone Viral TV airing popular online videos
Zee Sine, a Filipino-language Indian network
History channel
Shop TV
EasyTV's channels are multi-genre, ranging from general entertainment and kids, music and sports, to travel and lifestyle.
The company brands it as an affordable "super digibox" targeting domestic consumers by doing away with bundles and monthly subscriptions. It requires an initial cost of P2,999 with the purchase of the box good for a year's viewing. Succeeding years will cost an EasyTV owner P999 a year.
Rene Esguerra, CEO of Solar Digital Media, suggested that EasyTV is a more "convenient, practical and affordable" alternative to other TV services.
Wilson Tieng, president and CEO of Solar Entertainment, has high hopes for the new product.
"As viewing habits are changing with the times, we believe that EasyTV will also be a game-changer, not only in the viewing experience, but also in the digital media industry in the country," Tieng said in a statement.
EasyTV, however, has an initial catch. It is only available so far in Quezon City, Marikina, Taguig, Muntinlupa, Pasig, North Caloocan and East Antipolo. Solar Digital Media vowed that it will "soon be available all over Metro Manila."
Among EasyTV's rivals are longstanding cable subscriptions as well as local networks' own digital TV products such as ABS-CBN TV Plus.