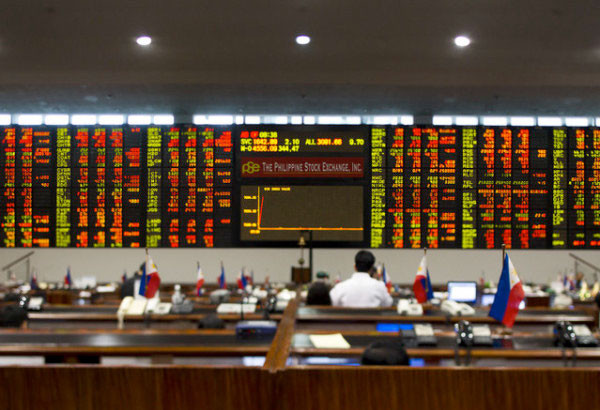 In a memorandum dated January 17, the PSE cautioned the public about letters bearing the PSE's name and logo requiring participants to put up a one-time fee ranging from P2,500 to P5,000 in exchange for a guaranteed weekly return. File
PSE warns vs 'fake' solicitation letters circulating on social media
MANILA, Philippines — The Philippine Stock Exchange has warned the public against "fake" solicitation letters using the local bourse's name and being circulated on social media.
In a memorandum dated January 17, the PSE cautioned the public about letters bearing the PSE's name and logo requiring participants to put up a one-time fee ranging from P2,500 to P5,000 in exchange for a guaranteed weekly return.
"Please be advised that no such letters were issued by the PSE," the memorandum read in part.
"We would like to remind the public that all stock market transactions should be coursed through PSE-accredited trading participants or stockbrokerage firms," it added.
"We encourage the public to inform the PSE if they have been shown these fake letters or have reason to believe that they are being defrauded with potential stock market investment scams."