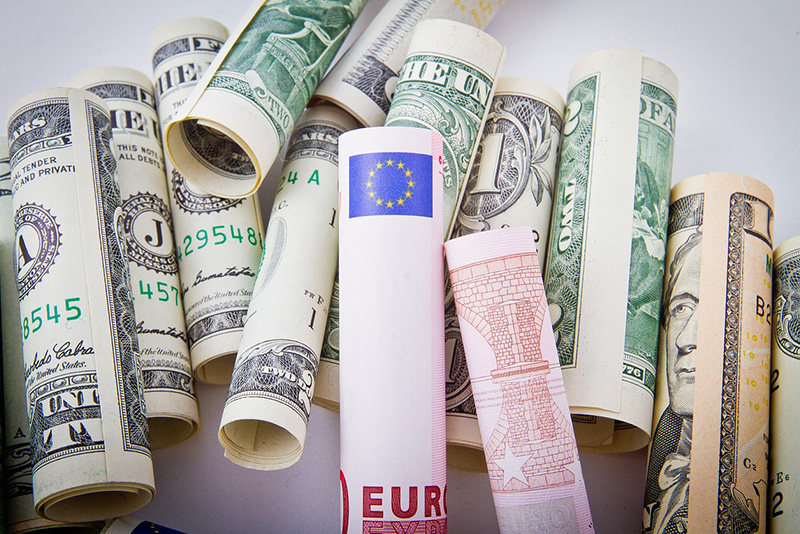 Data revealed that foreign direct investments were driven by reinvested earnings that grew 7.5 percent to $71 million. Philstar.com/File photo
Foreign direct investments grow in May despite martial law
MANILA, Philippines — Foreign investors shunned the start of the conflict in Mindanao, pouring in more funds into their local offices in the country last May, the Bangko Sentral ng Pilipinas reported on Thursday.
Foreign direct investments (FDI) posted a net inflow of $572 million that month, up 57 percent year-on-year driven by company reinvested earnings and intercompany borrowings.
"This was driven by continued positive outlook on the Philippine economy buoyed by strong macroeconomic fundamentals," BSP said in a statement.
In May, the government reported that the economy grew 6.4 percent in the first quarter, missing most market expectations of about 7 percent growth.
A week after the announcement on May 23, President Rodrigo Duterte declared martial law in Mindanao in a bid to assist the military on fighting the Maute group of insurgents in Marawi City, Lanao del Sur.
The military rule was subsequently extended by Congress up to the end of the year from its original deadline of July 23.
Broken down, data showed FDI was driven by reinvested earnings that grew 7.5 percent to $71 million.
Debt instruments issued by foreign firms to their local companies here also rose 12.8 percent to $459 million. Debts issued are supposedly used for the firms' expansion here in the Philippines.
Still, equity investments—which represent new FDI—went down for the fifth straight month to $113 million, figures showed. This marked a decrease of 21.3 percent.
Most equity investments came from the US, Hong Kong, Japan, Singapore and Malaysia, BSP said.
The latest monthly tally brought the five-month figure to $3.01 billion, still 23.8 percent down from $3.9 billion in the same period a year ago.