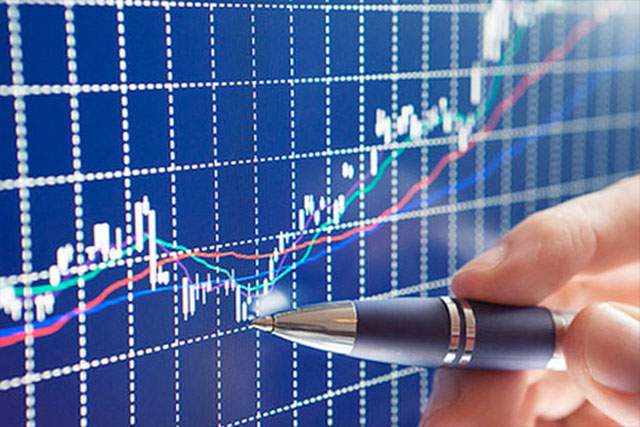 From January to July this year, prices have already risen 3.1 percent. Philstar.com/File photo
Inflation rises to 2.8% in July
MANILA, Philippines
—
Inflation slightly inched up in July after lower food prices partly tempered a hike in utility bills, the Philippine Statistics Authority reported on Friday.
Consumer prices rose 2.8 percent on average last month, up from the revised 2.7 percent the previous month. From January to July, prices have already risen 3.1 percent.
The year-to-date tally is at the middle of the Bangko Sentral ng Pilipinas' goal of 2 to 4 percent, owing to a price increase acceleration early in the year brought by a weak peso and low base effects.
BSP Governor Nestor Espenilla Jr., in a text message to reporters, said such base effects, despite a still weakening peso, may have already begun tempering last month.
"The July inflation reading confirms our assessment of continuing benign inflation conditions. We're on track to comfortably meeting our 2017-2018 inflation target," Espenilla said.
For July, data showed higher inflation was recorded on the utility and transport segments versus previous month. They were up 2.2 percent and 3.8 percent, respectively.
Manila Electric Co., the country's largest power distributor, increased power rates by 7.5 centavos last month due to higher price of electricity purchased in the spot market.
Food prices, which account for the bulk of the inflation gauge, slowed down to 3.3 percent in July from 3.5 percent last month.
Excluding volatile food and energy prices, core inflation dropped to 2.1 percent from 2.6 percent the previous month.
BSP watches inflation closely to ensure price increases are manageable and that they do not dent economic performance.
Last year, inflation slowed to 1.8 percent against a 2 to 4 percent target.