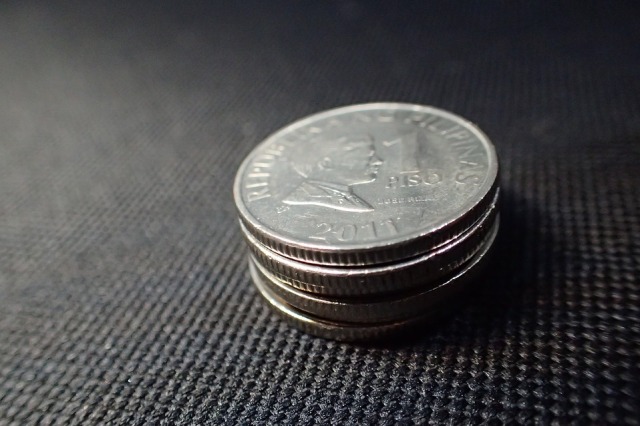 The peso continued to weaken against the dollar yesterday ahead of the release of US gross domestic product (GDP) growth data, analysts said. File
Peso ends at 50.53:$1, lowest in over 10 years
MANILA, Philippines - The peso continued to weaken against the dollar yesterday ahead of the release of US gross domestic product (GDP) growth data, analysts said.
The currency shed another three centavos to close at 50.53 to $1 from Wednesday's 50.50 to $1. This is the currency's lowest level since it closed at 50.54 last Sept. 11, 2006.
Trading volume reached only $564.70 million, sharply lower than the previous day's $1.28 billion.
"The peso moved sideways today due to caution ahead of the US GDP growth data tonight. There was still an upward bias due to the recent hawkish comments of (US) Fed (Federal Reserve) chairman Janet Yellen," a local trader said.
Sought for comment, Emilio Neri, chief economist at the Bank of the Philippine Islands (BPI) said the peso's continued losing streak is expected to persist to ensure that the Philippines' external position remains healthy.
"This manageable depreciation trend we are seeing is expected to continue to ensure the Philippines' external position remains healthy. The Philippines has, after all, had the most massive current account deterioration in the region in the fourth quarter of 2016 and first quarter of 2017 so our currency must adjust accordingly to avoid further deterioration in competitiveness," Neri said.
Over the long run, Neri said the market is also anticipating a sizeable foreign exchange demand for importations in the next five years due to the massive infrastructure spending program of the government.