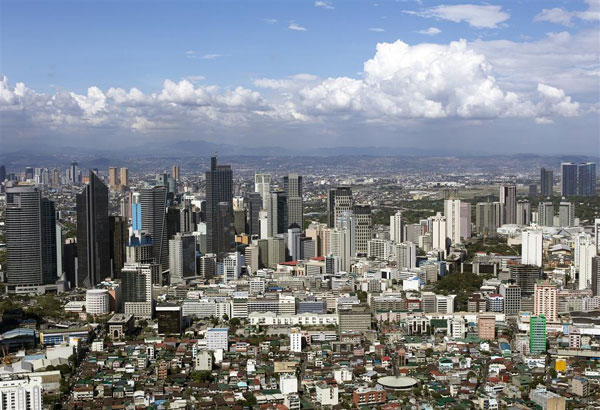 The Chamber of Real Estate and Builders' Associations Inc. (CREBA), has appealed to lawmakers, saying while the purpose of RESA is timely and highly commendable, there are certain provisions which result in undue restriction to real estate developers, as well as prohibitive requirements for employment which would lead to the detriment of thousands of less-educated individuals. File
(The Philippine Star) - June 17, 2017 - 4:00pm
MANILA, Philippines - The largest organization of real estate developers in the country is seeking the amendment of key provisions of the Real Estate Service Act or RESA to address its alleged negative economic impacts to the industry.
The Chamber of Real Estate and Builders' Associations Inc. (CREBA), has appealed to lawmakers, saying while the purpose of RESA is timely and highly commendable, there are certain provisions which result in undue restriction to real estate developers, as well as prohibitive requirements for employment which would lead to the detriment of thousands of less-educated individuals.
"The title and objectives of the law are clear and specific. Surprisingly, the subsequent provisions extend beyond regulation of the real estate service practice. Even developers are now being regulated against selling their own projects," CREBA national president Charlie Gorayeb said.
CREBA said Section 28 of the law states that its provisions shall not apply to any person, natural or judicial, who shall directly perform by himself the acts of a real estate service practitioner with reference to his or its own property, "except real estate developers."
"The prohibition for developers to sell their own properties is counter-productive and puts landowners at a very disadvantageous position." Gorayeb said.
CREBA national chairman Noel Toti Cariño, meanwhile, opposed the "discriminatory scholastic requirements" for real estate salespersons before they can get accredited and registered by the Professional Regulatory Board of Real Estate Service (PRB-RES).