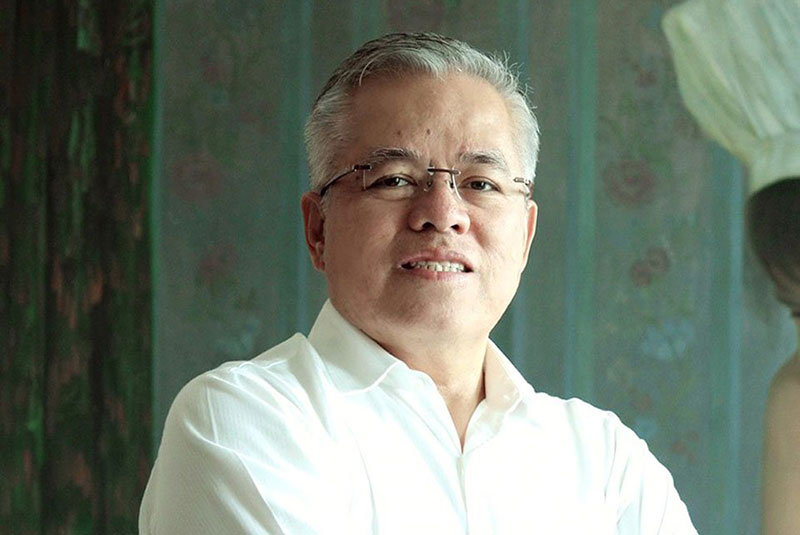 DTI tightens rules on steel imports
(The Philippine Star) - June 7, 2017 - 4:00pm
MANILA, Philippines - The Department of Trade and Industry (DTI) has come out with a proposal that will tighten requirements for steel imports to better ensure the safety of consumers.
The DTI said it has released for public comment a draft memorandum circular amending the implementing guidelines for the mandatory certification of steel products covered by the Philippine National Standards.
Under the circular, the sampling size shall only be determined "once the sampling lot size and general inspection Level III code letter is identified."
This amends the implementing guidelines under the existing Philippine National Standards which provides the sampling size of three pieces by one meter per type per size per thickness regardless of lot size.
The circular also specifies the required markings for mandatory certification of steel products.
"Each bundle, while the certification process is ongoing, shall be properly tagged indicating the batch number, diameter, length, number of pieces and name of manufacturer/importer," the DTI said.
"Bundles found without tags during inspection and verification shall be rejected. Once certified, the PS (Philippine standard) mark with its license number, or the ICC (import commodity clearance) mark with its number shall be included in the details indicated on the tag," it added.
Trade Secretary Ramon Lopez earlier said his agency would be imposing tougher rules on imported construction materials such as cement and steel to ensure the safety of consumers, especially in line with the recent earthquakes that rocked the country.
Among these rules include mandating a higher sample size for steel imports testing.
"The problem with the sampling size is, its only three pieces no matter how big the shipment is, so it seems not proportionate. We feel it is not the right sampling size and it's not representative of the entire shipment," Lopez said.
"As you know, we're trying to institute more measures to ensure quality standards. We're trying to avoid substandard, especially with the frequency of earthquakes so we want to ensure that steel and cement are of right standards to assure safety of our fellow Filipinos," he added.