Ayala unit acquires German auto supplier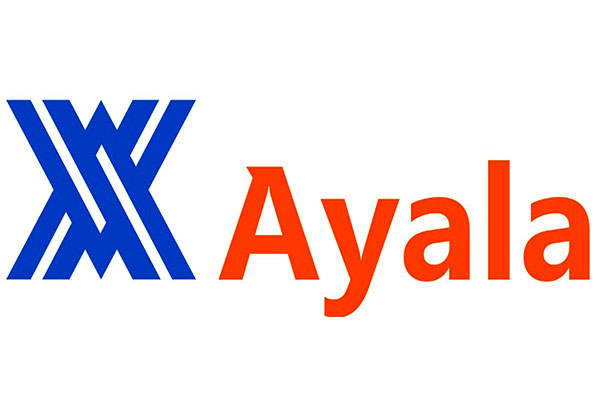 MANILA, Philippines - Ayala Corp., through its wholly owned subsidiary AC Industrial Technology Holdings Inc., has closed a deal to acquire a German-based automotive supplier.
In a disclosure to the Philippine Stock Exchange (PSE) yesterday, Ayala said AC Industrials has completed the signing and execution of the share purchase and transfer agreement through AC Industrials (Singapore) Pte. Ltd. to acquire 94.9 percent of MT Misslbeck Technologies GmbH in a transaction valued at €26.8 million.
"This investment forms part of AC Industrials' strategy to increase its competence and capabilities in the automotive value chain and will complement AC Industrials' existing businesses in manufacturing services and vehicle distribution and dealerships," Ayala said.
MT is a German-based automotive supplier of models, tools and plastic parts to automotive original equipment manufacturers (OEMs) and automobile Tier 1 suppliers.
The company, which traces its roots to a workshop established in 1869, has production plants in Ingolstadt, Germany.
It designs and creates models of entire cars or parts of a car, develops, designs and manufactures injection moulds for metal and plastic car parts, and produces automotive plastic parts for prototyping and serial production.
Since its formation last year, AC Industrials has actively pursued investments as part of its strategy to assemble a portfolio of businesses that develop, enable, manufacture, and commercialize automotive and other industrial technologies.
In April 2016, for instance, AC Industrials signed a partnership agreement with Austrian motorcycle manufacturer KTM AG for the production and distribution of motorcycles in the Philippines.
Furthermore, AC Industrials, through Integrated Micro-Electronics Inc. (IMI), acquired a 76 percent stake in VIA Optronics, a German-based display solutions provider.
Just recently, IMI completed the acquisition of an 80 percent stake in STI Enterprises Ltd., an electronics design and manufacturing solutions company based in the United Kingdom.
In the first quarter of the year, AC Industrials recorded P332 million in net income, 22 percent higher from the previous year, driven by the robust performance of both its electronics manufacturing and automotive retail businesses.