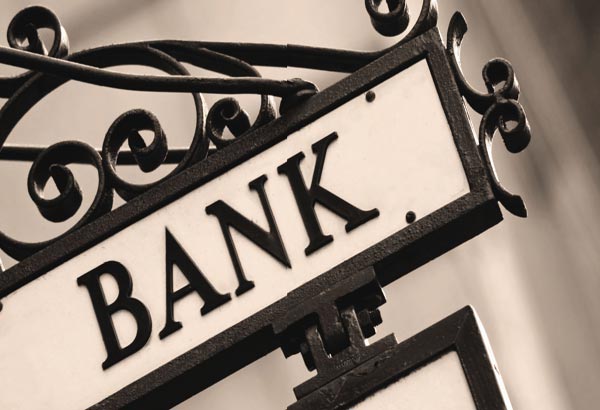 In a public service announcement, the Bankers Association of the Philippines (BAP) said member banks in Mindanao would continue with normal banking operations. File
Business as usual for Mindanao banks
MANILA, Philippines - Philippine banks are business as usual despite the decision of President Duterte to declare martial law in Mindanao early this week due to the attacks carried out by the Maute group in Marawi City.
In a public service announcement, the Bankers Association of the Philippines (BAP) said member banks in Mindanao would continue with normal banking operations.
"We are committed to bring regular banking services even in the areas of conflict to serve clients and the general public," BAP said.
BSP Deputy Governor Nestor Espenilla Jr. told reporters the two banks in Marawi remained closed due to the attacks but banks in nearby areas are open for business.
The incoming BSP chief said he has instructed banks in Mindanao to make sure ATMs are loaded with cash to service the needs of the depositors.
President Duterte has issued Proclamation No. 216 "Declaring a State of Martial Law and Suspending the Privilege of Writ of Habeas Corpus in the Whole of Mindanao."
Earlier, BSP Governor Amando Tetangco Jr. said it is business as usual for banks despite the declaration of martial law in Mindanao Tuesday evening.
He pointed out the declaration could result to temporary cautiousness among investors but would eventually lead to greater confidence as this would address the deteriorating peace and order situation in the area.
"I think it is a very decisive move on the part of government and the main objective is to improve the security as well as peace and order situation which should lead to even greater confidence down the road," he said.
He added the decision would have positive impact on investors' sentiment.
"There may be some transitory or temporary cautiousness but in the end it will lead to positive impact on sentiment," Tetangco said.