PSA: EU largest export partner of Philippines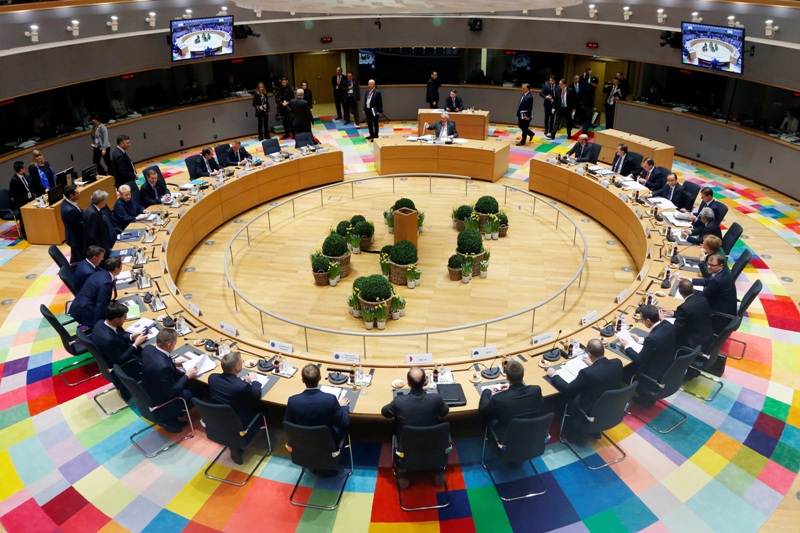 MANILA, Philippines — The European Union (EU) overtook the United States and Japan as being the largest destination of exports from the Philippines in March, according to the Philippines Statistics Authority.
With $901 million of total exports, this makes the EU the biggest and fastest growing export market for Philippine goods.
The country's exports to the EU were 15.5 percent of its total exports over the first quarter of the year, a growth of 48.3 percent.
Such growth was triggered by factors including the growth of and demand in the EU economy (+1.9 percent) and an uptake of exports of the agri-food sector (overall growth of exports of 33.6 percent. This is supported by the economic bloc's GSP+ trade benefits.
Economic Bloc
2017
Annual Growth Rate (%)
March
% Share
Jan-Mar
% Share
Current
Cumulative
Total
5,579.35
100
15,513.11
100
21.00
18.3
East Asia
2,587.49
46.4
7,260.79
46.8
8.90
10.9
European Union
901.24
16.2
2,400.82
15.5
56.2
48.3
ASEAN
833.16
14.9
2,337.77
15.1
20.9
17.7
United States of America
809.93
14.5
2,403.72
15.5
20.4
13.7
Others
447.53
8
1,110.01
7.2
50.9
31.5
"This seems to confirm messages I hear in the country of increasing production and EU demand in manufacturing and agri-food products," EU Ambassador to the Philippines Franz Jessen said in a statement.
Jessen added that the EU's trade agenda is one of fair trade and "of leaving nobody behind."
"And even though statistics are indications, these figures surely help the Philippines achieving its inclusive growth agenda," the ambassador said.
The GSP+ or the Generalized System of Preferences Plus mean full removal of tariffs on two-thirds of all product categories.
The European Parliament earlier warned of a possible removal of the GSP+ if the Philippines will not put a stop to the extrajudicial killings related to the anti-drug campaign.
"In the absence of any substantive improvements in the next few months, procedural steps with a view to the possible removal of GSP+ preferences," the European Parliament said in a resolution adopted last March.
RELATED: Philippines may lose zero tariffs with EU due to EJKs