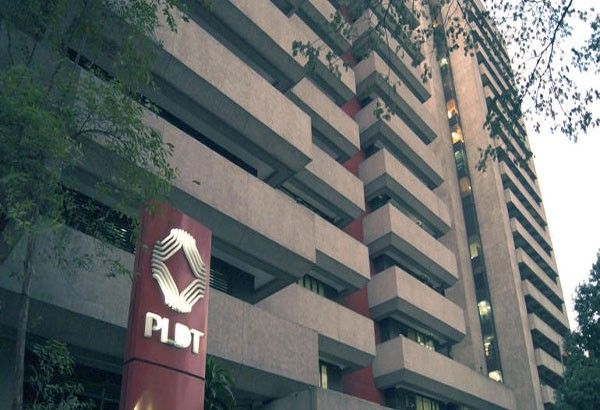 In a statement yesterday, PLDT said the "franchise granted to Smart has been extended for 25 years under Republic Act 10926 which was signed into law by President Duterte on April 21."
File
MANILA, Philippines - President Duterte has approved the extension of the franchise granted to PLDT Inc.'s wireless unit Smart Communications Inc. for 25 years or until 2042.
In a statement yesterday, PLDT said the "franchise granted to Smart has been extended for 25 years under Republic Act 10926 which was signed into law by President Duterte on April 21."
The telco was notified of the approval of the law by the Office of the President yesterday.
Smart was first granted a 25-year legislative franchise through RA 7294 in 1992.
The franchise allows Smart to establish, install, maintain, lease and operate integrated telecommunications/computer/electronic services and stations throughout the country for public, domestic and international telecommunications.
PLDT said the franchise law, which effectively extends Smart's franchise until 2042, will take effect 15 days after publication in the Official Gazette or a newspaper of general circulation.
"Smart will cause the franchise law to be published in a newspaper of general circulation," PLDT said.
As of end-2016, PLDT had 63.03 million wireless subscribers.
Amid rising demand for data, PLDT and Smart are investing to improve network capacity and coverage.
The group has committed to make Long Term Evolution available to 95 percent of the country's cities and municipalities by the end of 2018.
Smart is currently utilizing low frequency bands such as the 700 Megahertz (MHz) and the 850 MHz for its cell sites to provide subscribers better indoor coverage.
It is likewise deploying high-frequency bands like 1800 MHz and 2100 MHz to allow cell sites to handle greater mobile data traffic.